WELCOME TO BERRYBROOK Primary School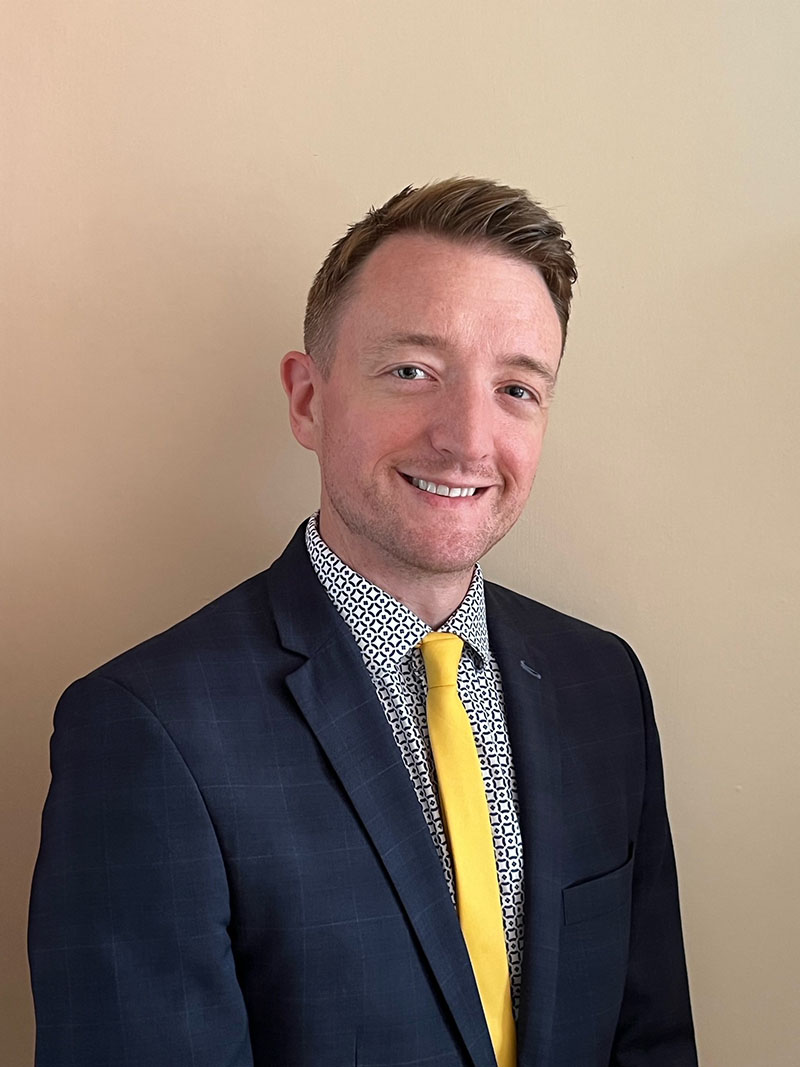 MESSAGE FROM OUR HEAD OF SCHOOL
Welcome to Berrybrook Primary School, where 'Everyone Matters'. 
We pride ourselves in being a caring school and ensuring the children are at the centre of everything that we do.  Our children show a great enthusiasm and passion for learning and this is due to our dedicated team of staff who make their learning enjoyable, whilst equipping our children with the essential skills, knowledge and understanding to ensure they become learners for life.  We believe that all of our children have the potential to succeed and provide a warm, rich environment in which to do so.
We hope you will encourage your child to contribute to the life of the school and take part in and enjoy the many opportunities presented to them in school. 
We hope that your association with our school is a long and happy one and look forward to working alongside you to ensure your child benefits from all that we can offer at Berrybrook Primary School.
Yours sincerely,
Mr A Smith Head of School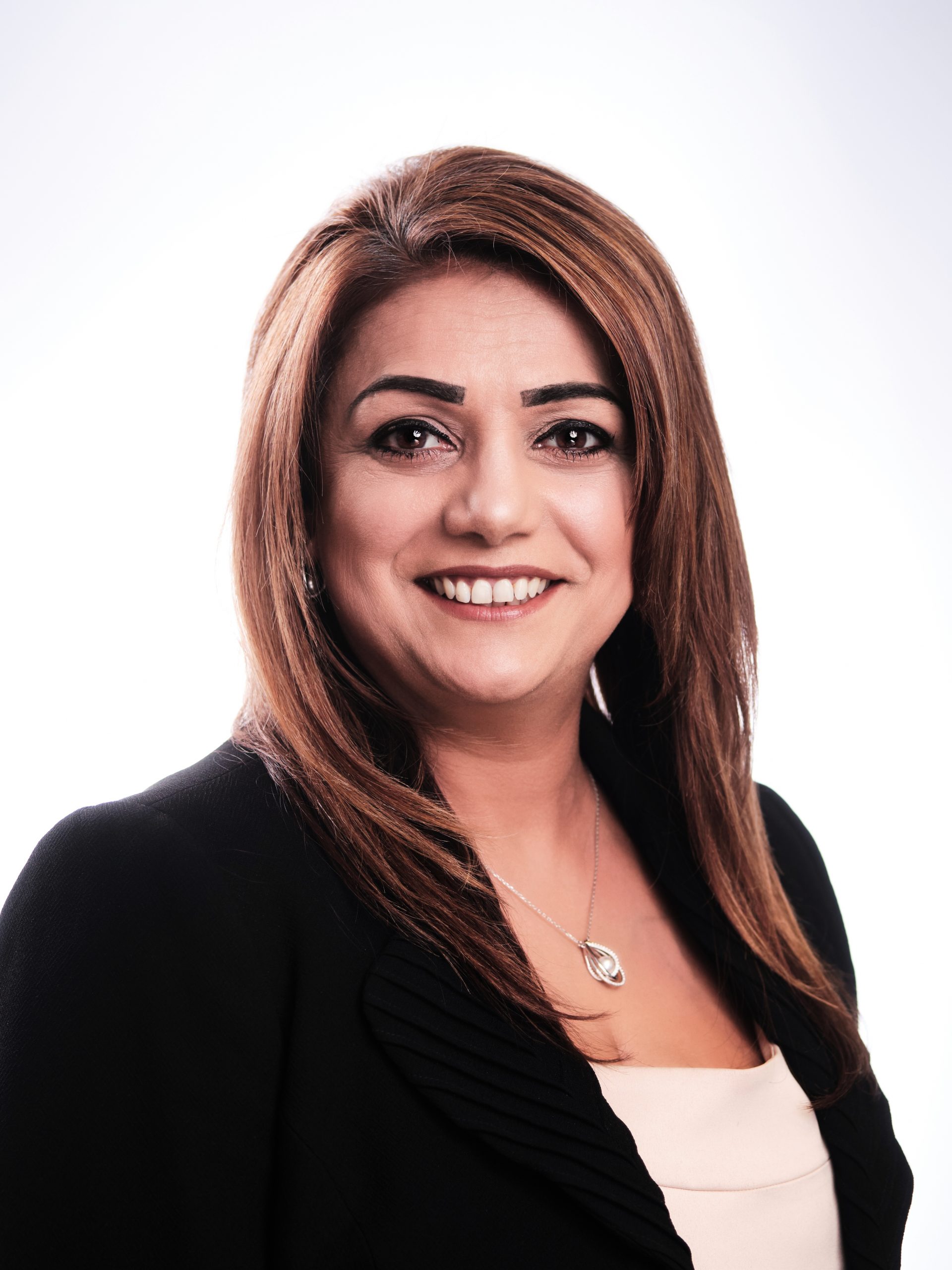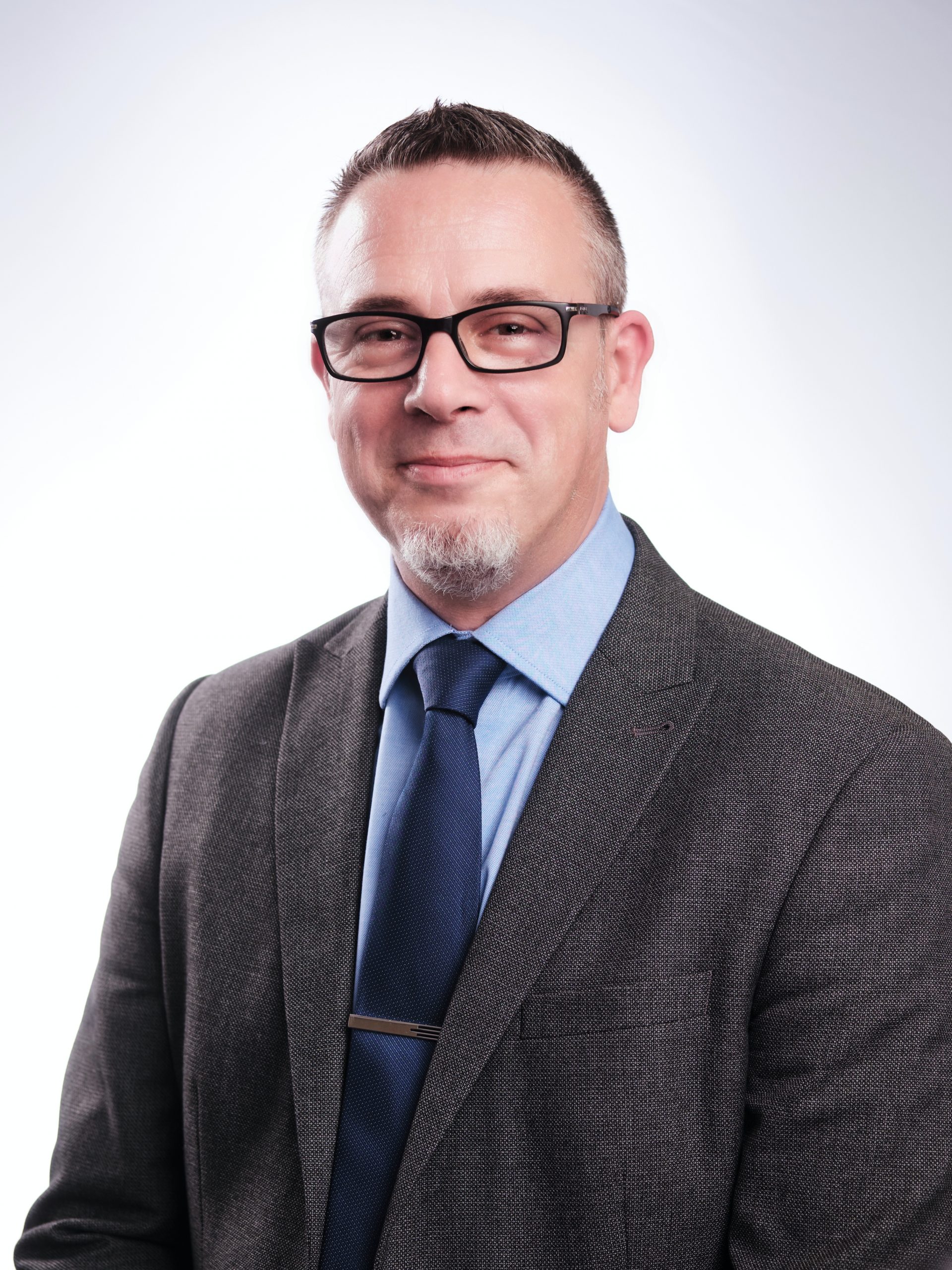 Amarjit Cheema OBE
Chief Executive Officer
Darryl Asbury 
Executive Headteacher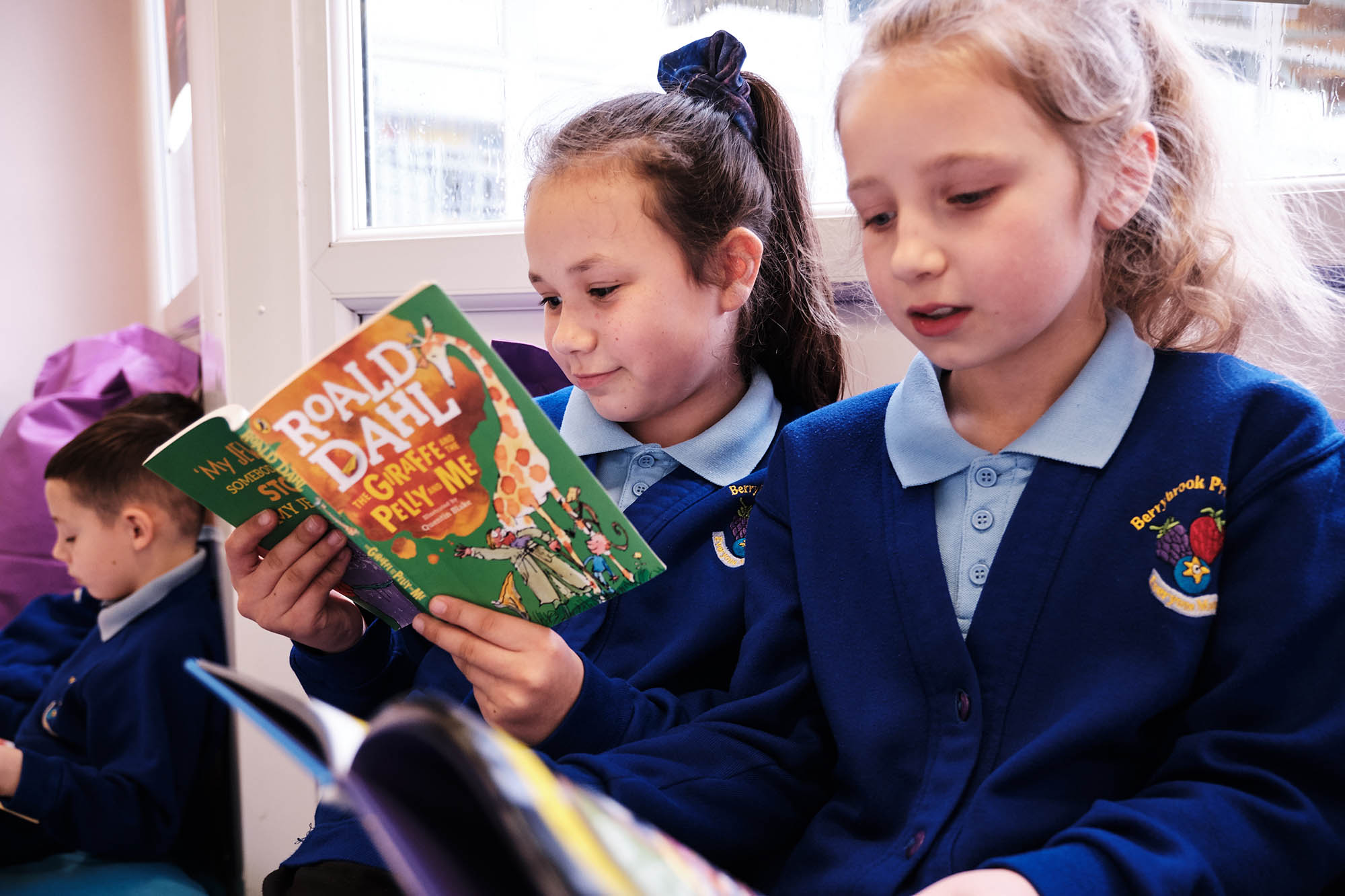 What MAKES US A GREAT SCHOOL
Our pupils are at the heart of everything we do
Exceptional Safeguarding Protocol and Child Protection Team
Proud part of the Perry Hall Multi-Academy Trust
Long-term Curriculum planning tailored for each year group
Rated 'Good' in latest OFSTED report
Wolverhampton City Council is encouraging young bookworms to sign up to this year's Summer Reading Challenge – and get active while developing a love of reading. The Summer Reading Challenge is organised by The Reading Agency and encourages children to read...
Thank you to all of the parents and carers who have supported us with donations for this year's Easter raffle. Congratulations to all of our winners. Have a happy Easter.
Whole School Letters 2021-22
Governor Newsletters