WELCOME TO BERRYBROOK Primary School
PRIMARY AND NURSERY SCHOOL BASED IN UNDERHILL, WOLVERHAMPTON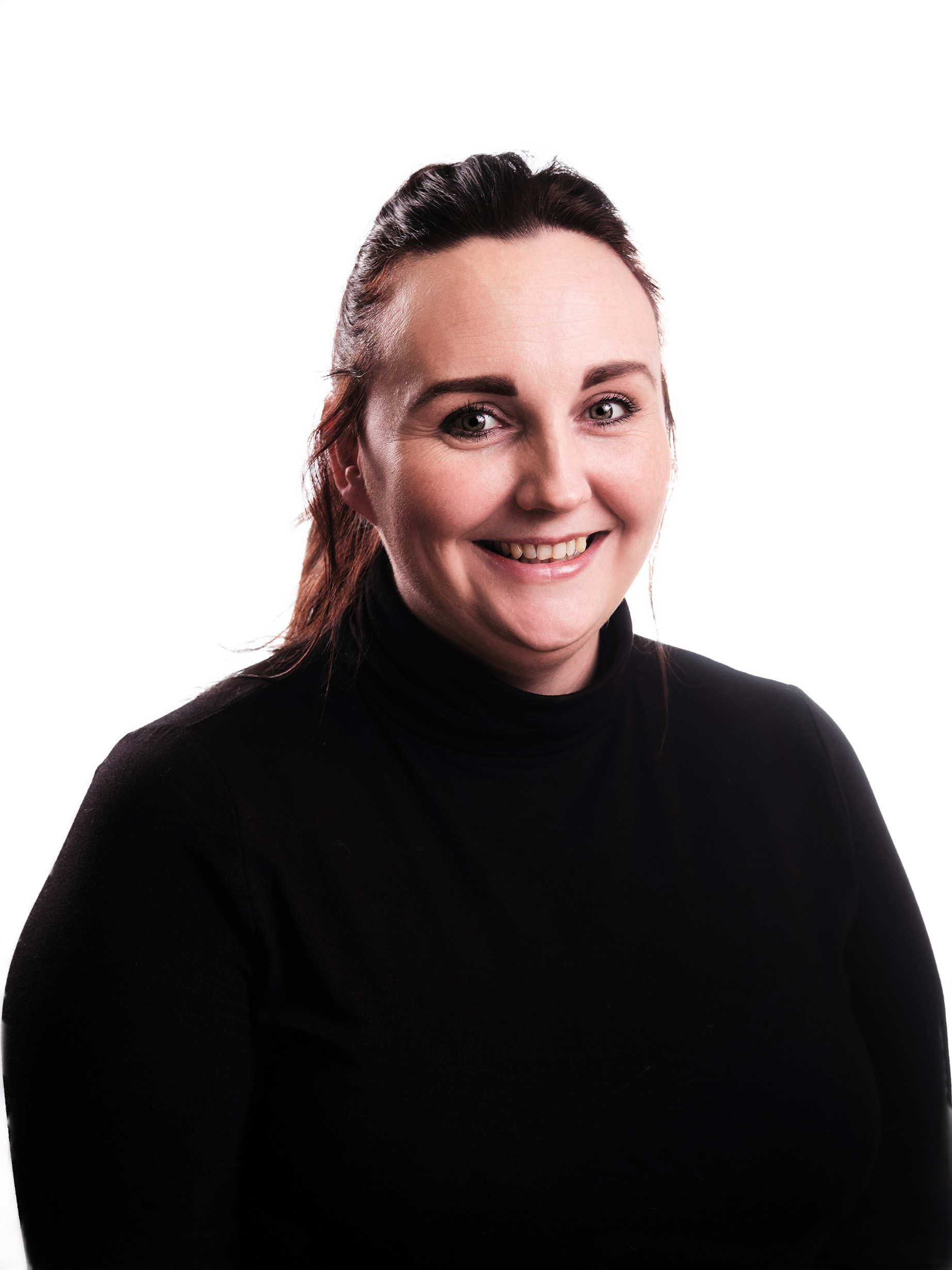 MESSAGE FROM OUR HEAD OF SCHOOL
Welcome to Berrybrook Primary School, where 'Everyone Matters'. 
We pride ourselves in being a caring school and ensuring the children are at the centre of everything that we do.  Our children show a great enthusiasm and passion for learning and this is due to our dedicated team of staff who make their learning enjoyable, whilst equipping our children with the essential skills, knowledge and understanding to ensure they become learners for life.  We believe that all of our children have the potential to succeed and provide a warm, rich environment in which to do so.
We hope you will encourage your child to contribute to the life of the school and take part in and enjoy the many opportunities presented to them in school. 
We hope that your association with our school is a long and happy one and look forward to working alongside you to ensure your child benefits from all that we can offer at Berrybrook Primary School.
Yours sincerely,
Miss E Pritchett Head of School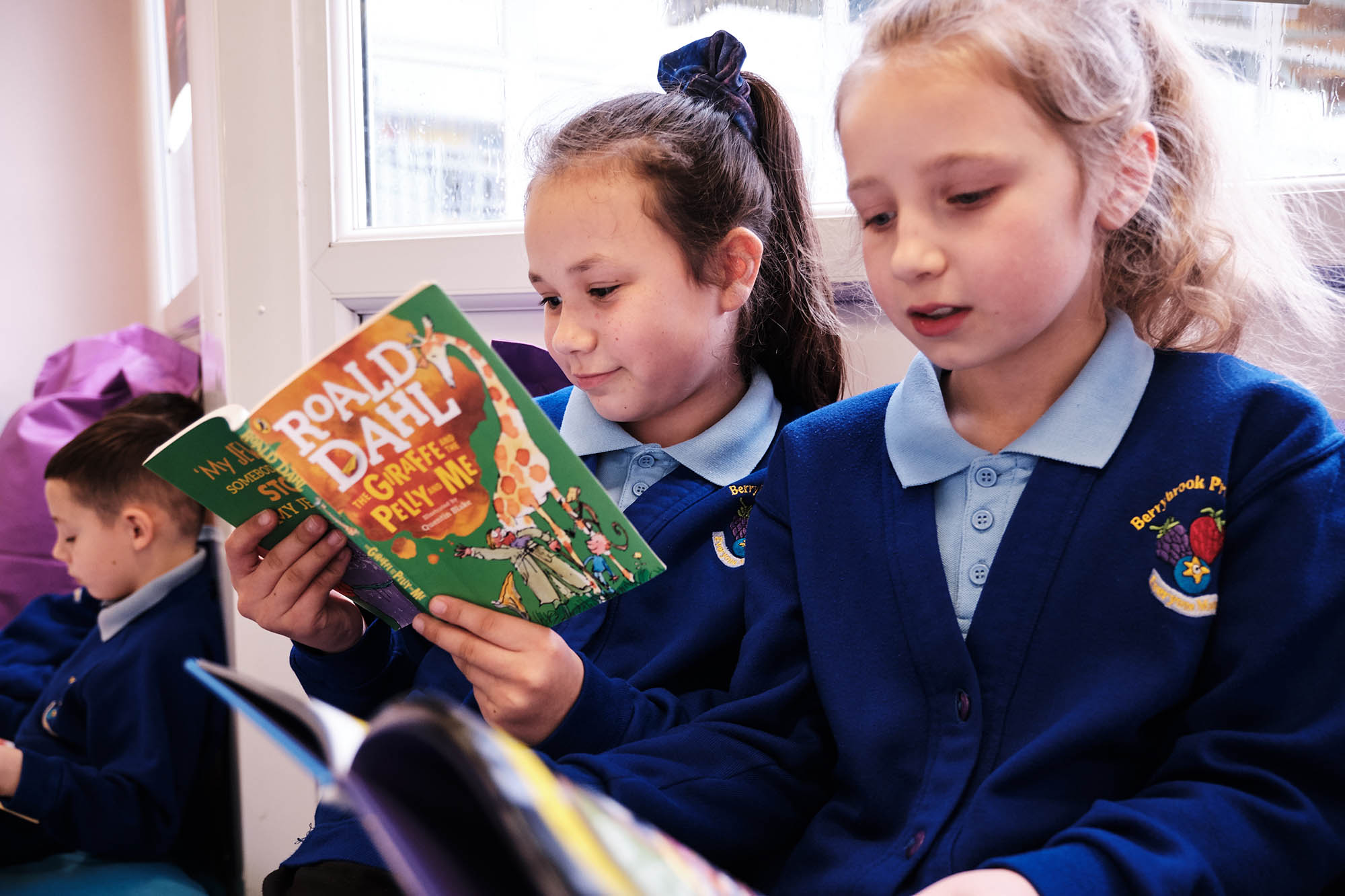 What MAKES US A GREAT SCHOOL
Our pupils are at the heart of everything we do
Exceptional Safeguarding Protocol and Child Protection Team
Proud part of the Perry Hall Multi-Academy Trust
Long-term Curriculum planning tailored for each year group
Rated 'Good' in latest OFSTED report
We are pleased to announce that Mr Smith, Berrybrook's Deputy Headteacher, has been selected to go on the Cuboree 2020, an international trip to Gibraltar for 30 Cubs from the West Mercia County, as a leader to look after the children and facilitate activities. Mr...
Whole School Newsletters
Key Stage One Letters
Key Stage Two Letters
Governor Newsletters
MAT Parent newsletters