Celebrating our Children's Home Learning
Sharing the work from our pupils at home and School
Thank you for sharing all of the learning you have been completing at home. We have loved finding out what you have all been doing since we last saw you.
If you would like to share your home learning on Berrybrook's website, please send your photos or videos to your class teacher using the new class email addresses.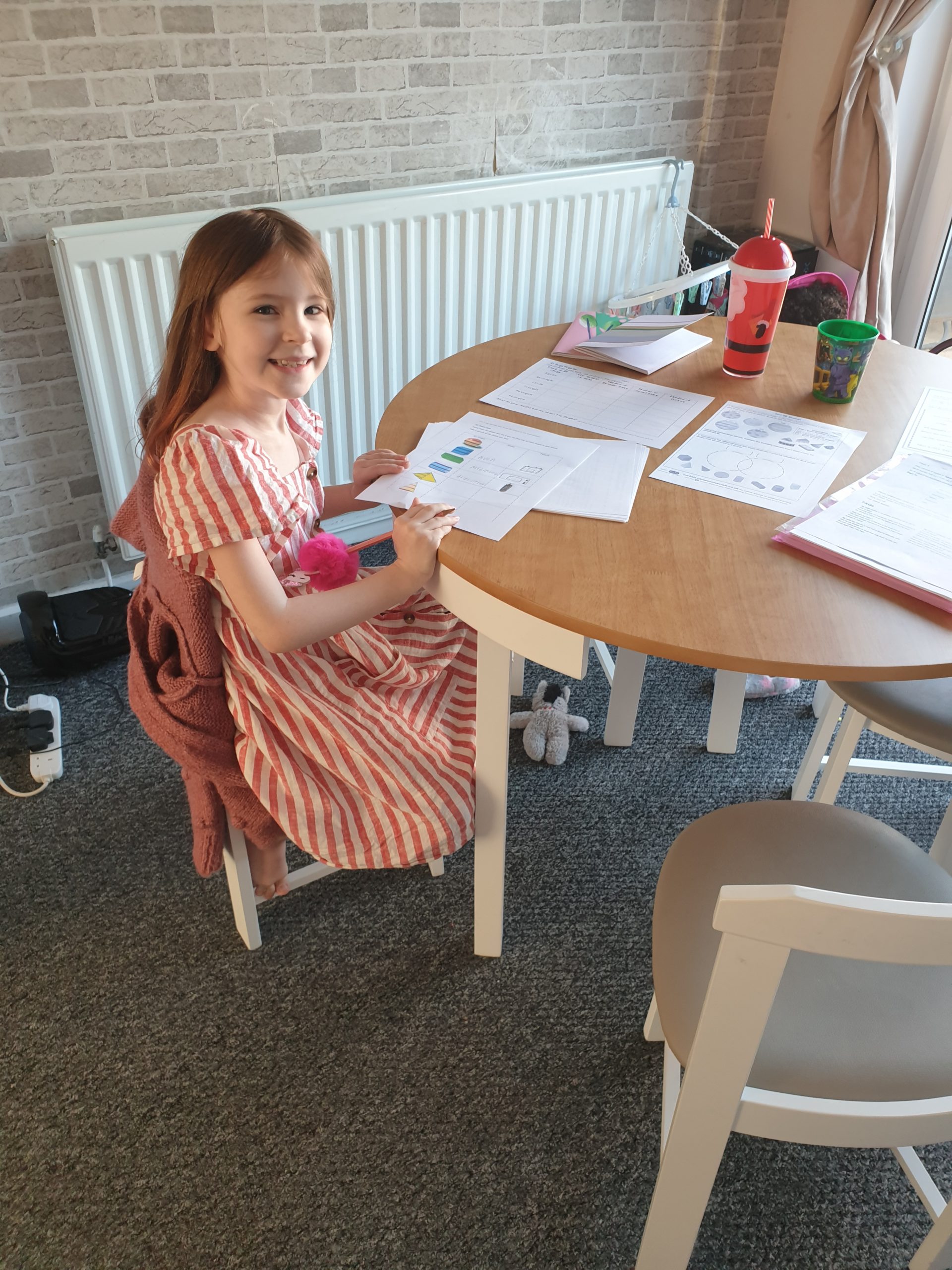 Tallulah has been working hard on her Maths home learning.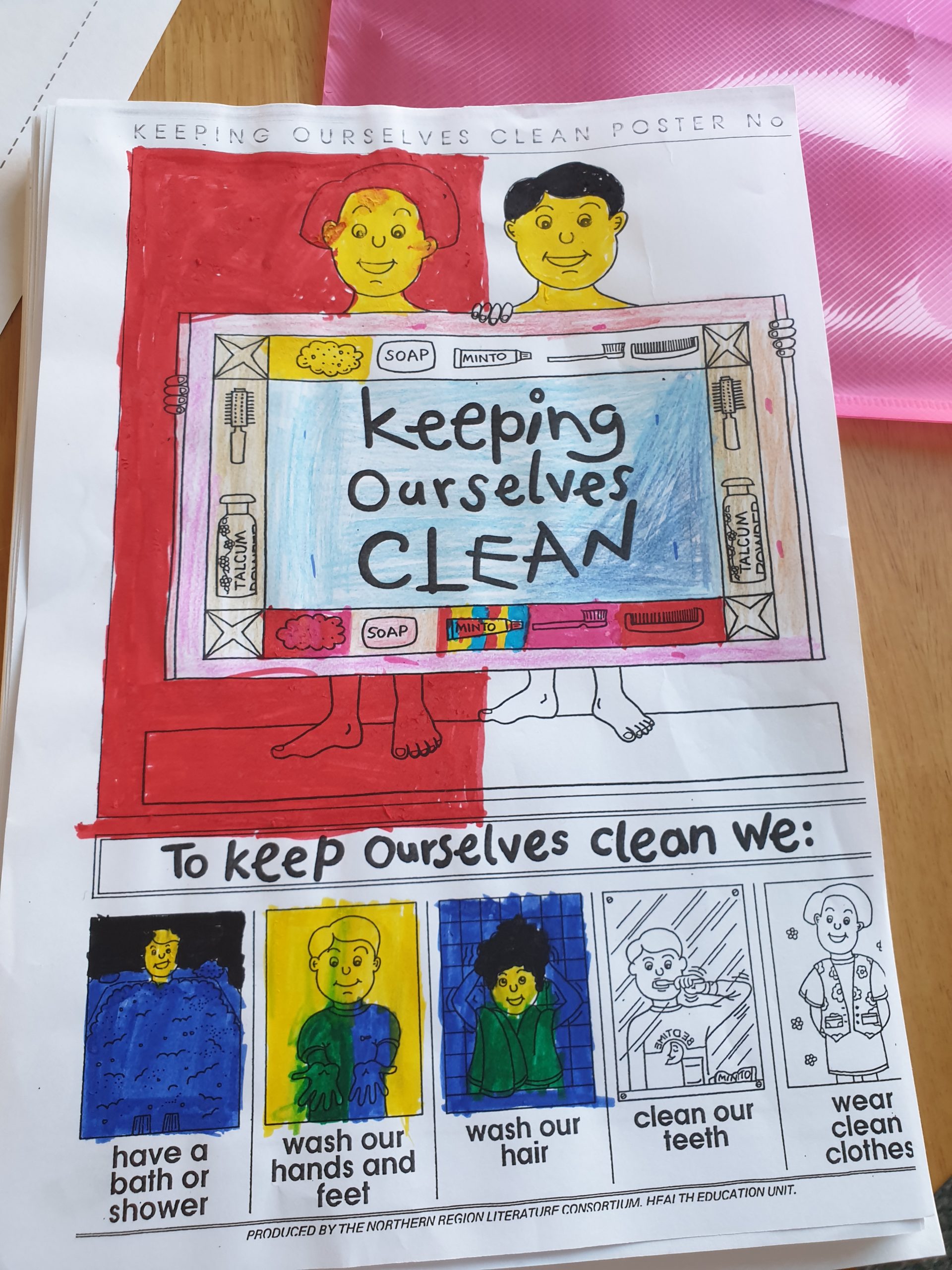 Tallulah has also created a poster on how to keep ourselves clean.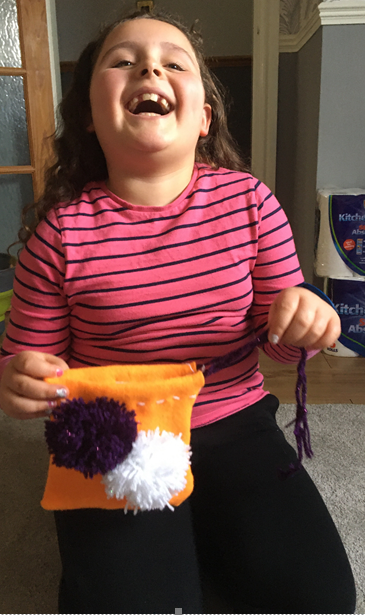 Katelyn in Y3 has designed and created a purse using the sewing skills that she learnt at school when creating a Roman Purse in DT.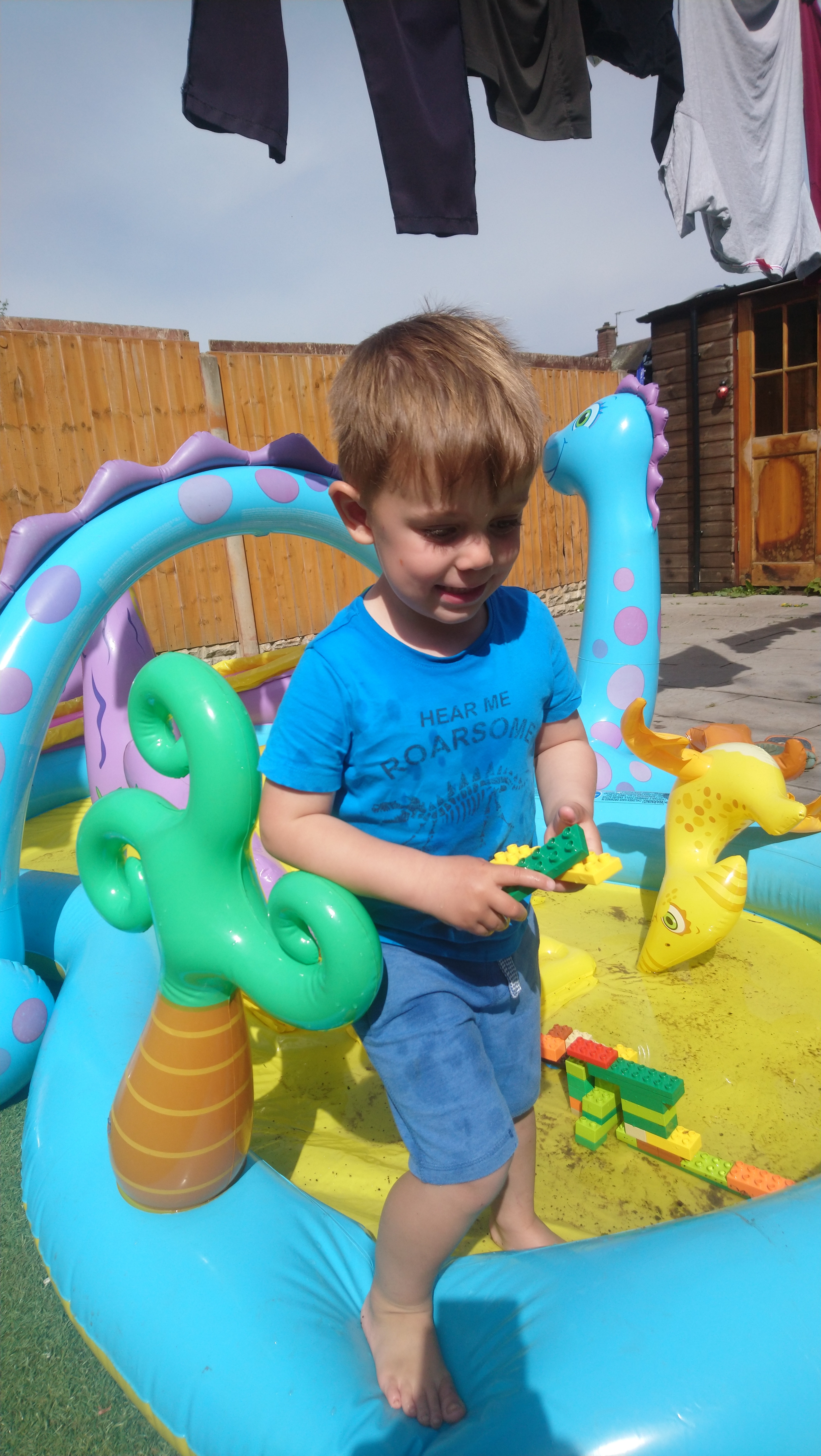 Duane has been enjoying the lovely weather and building outside.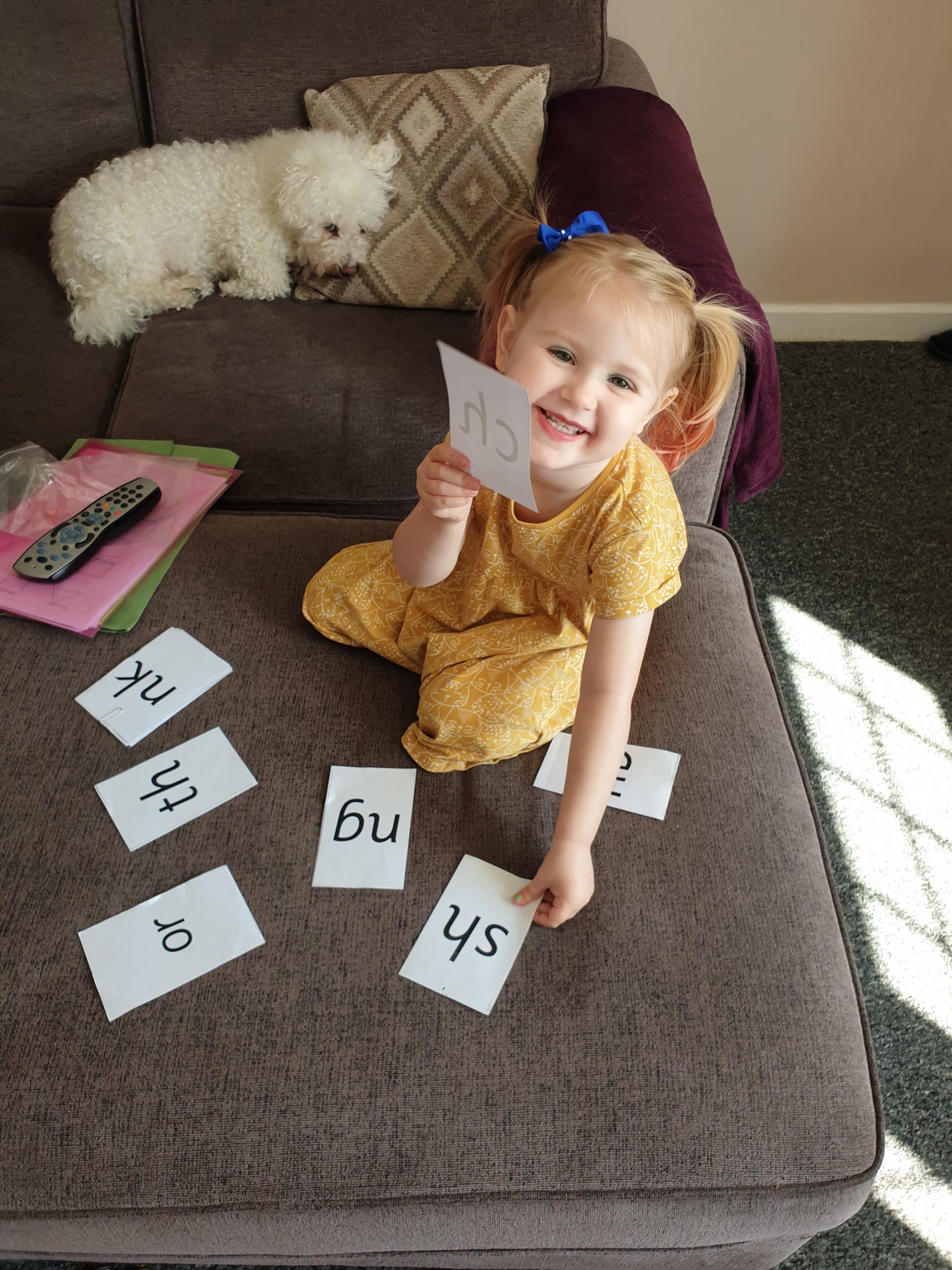 Sophia has been working hard on her phonics at home!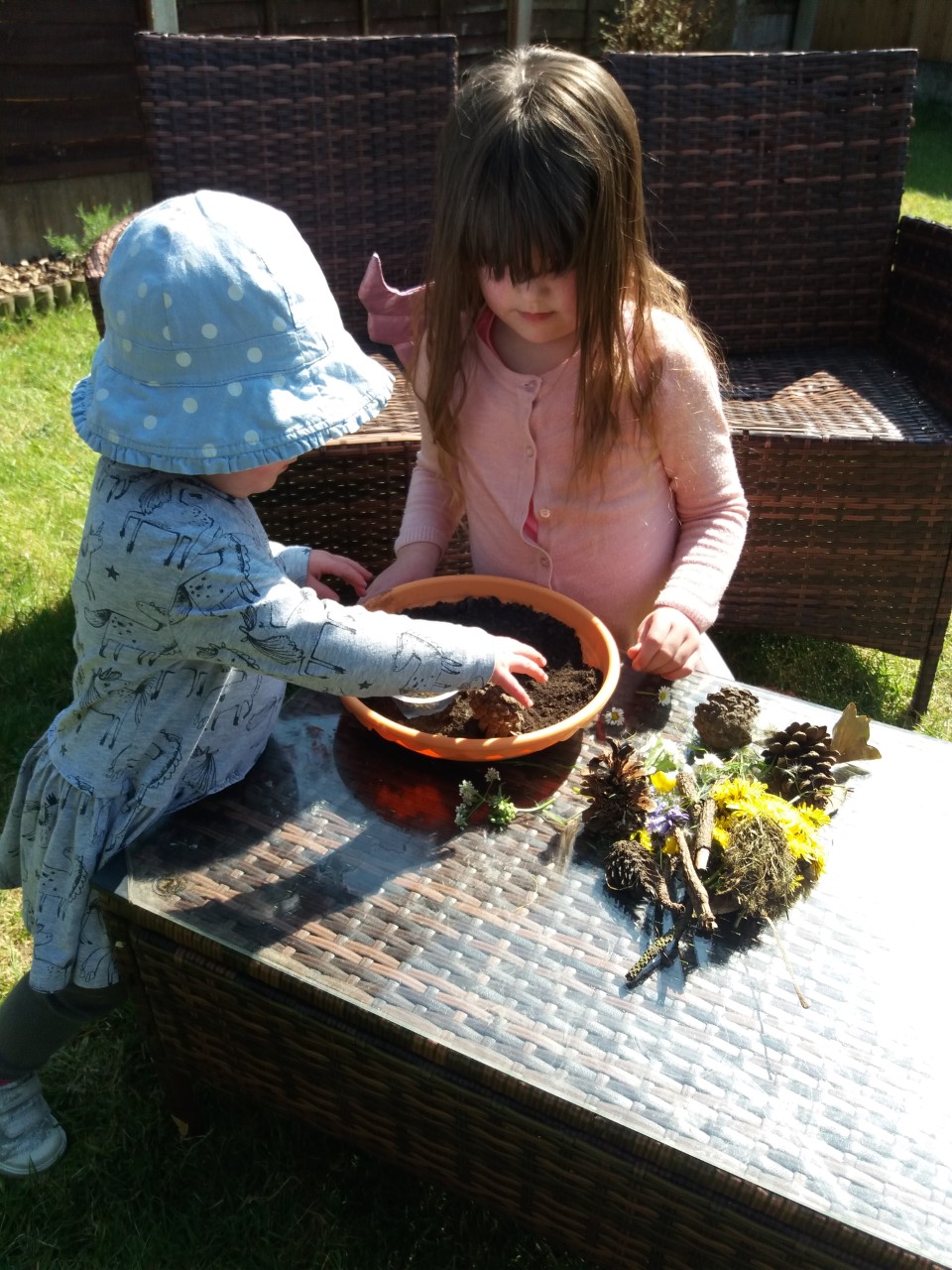 Olivia and her sister enjoyed making a fairy garden in the sun.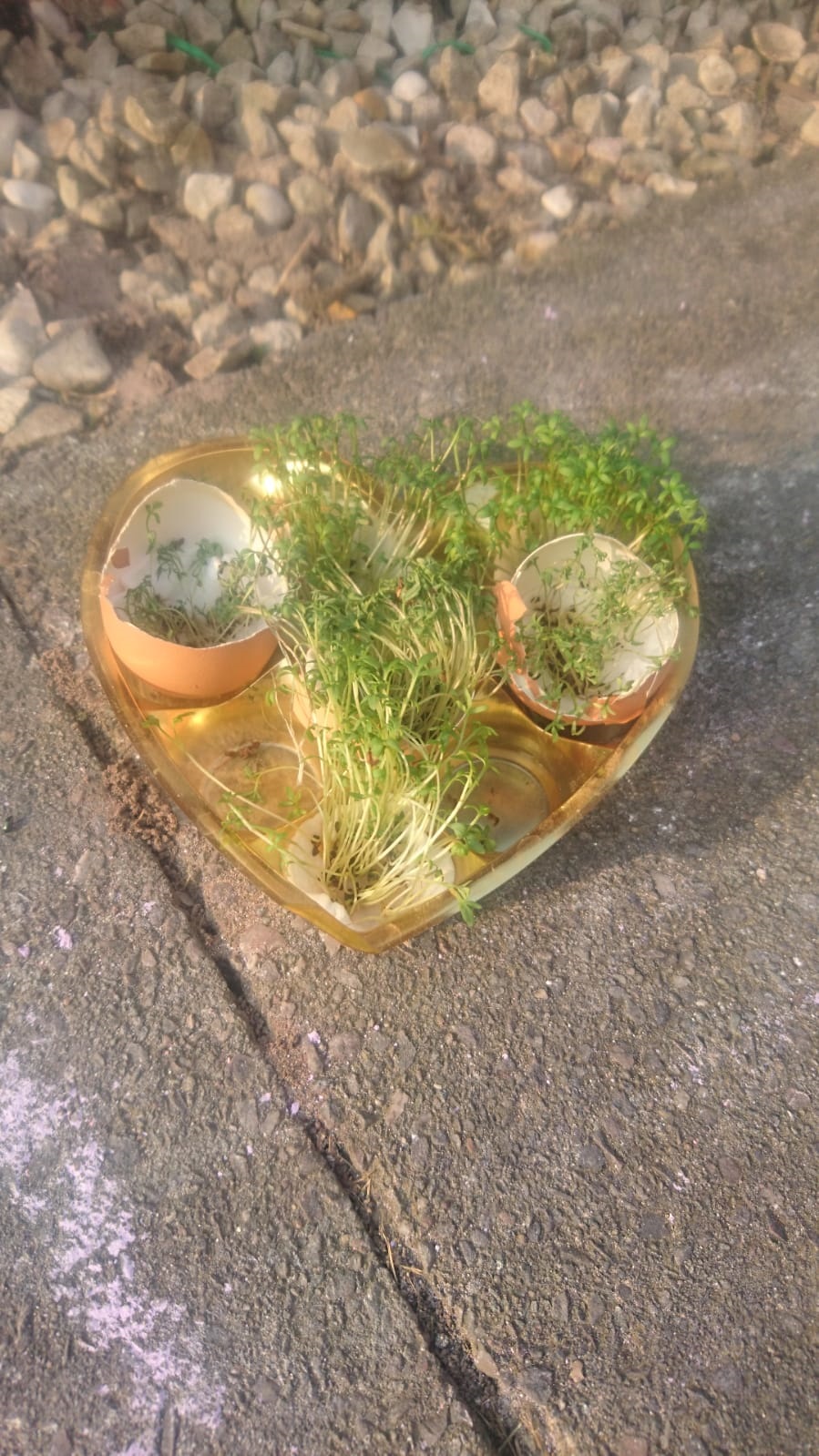 Capreece has been growing cress at home and even wrote some instructions!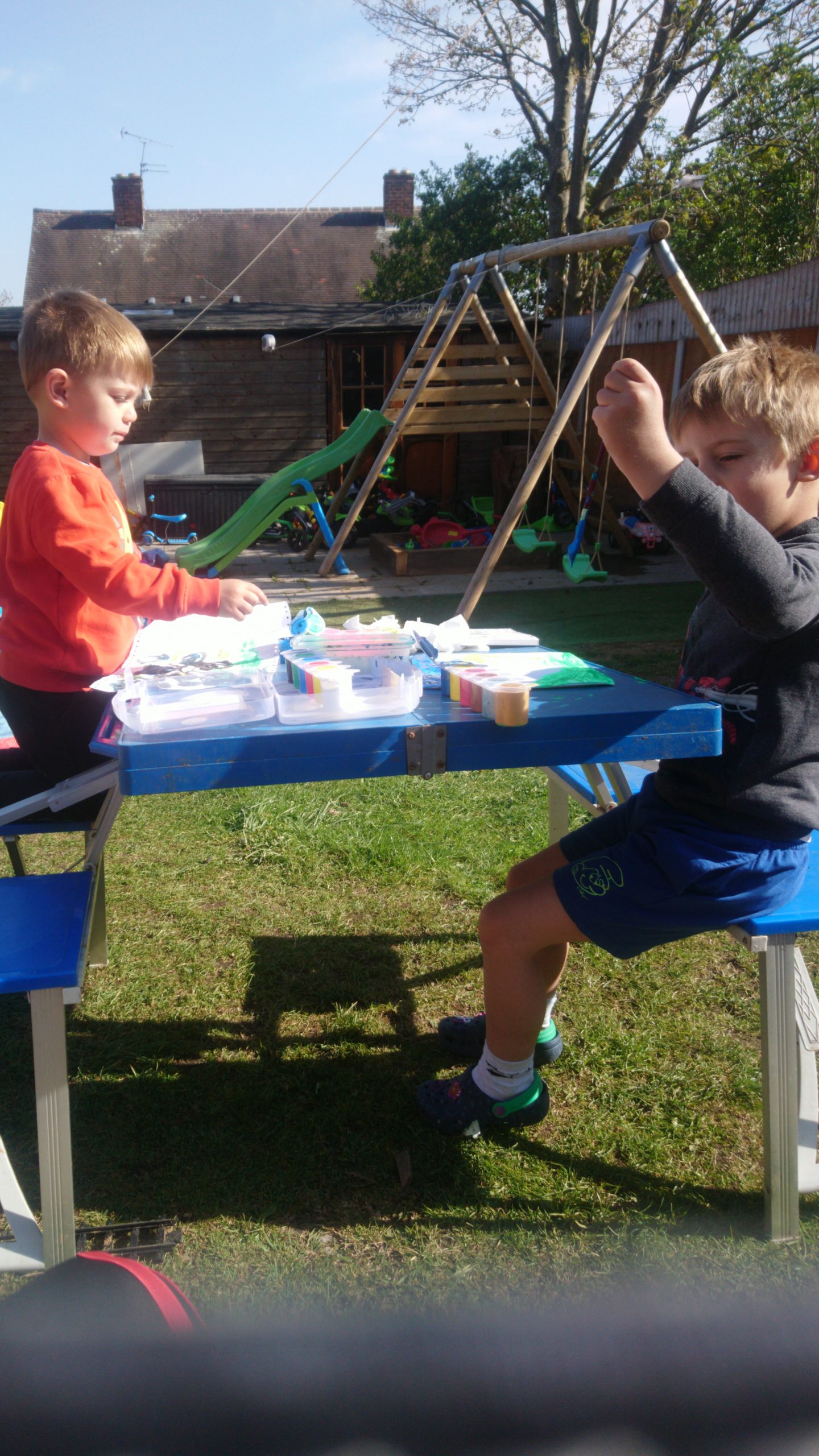 Daniel and his brother have been practising their art skills in the garden!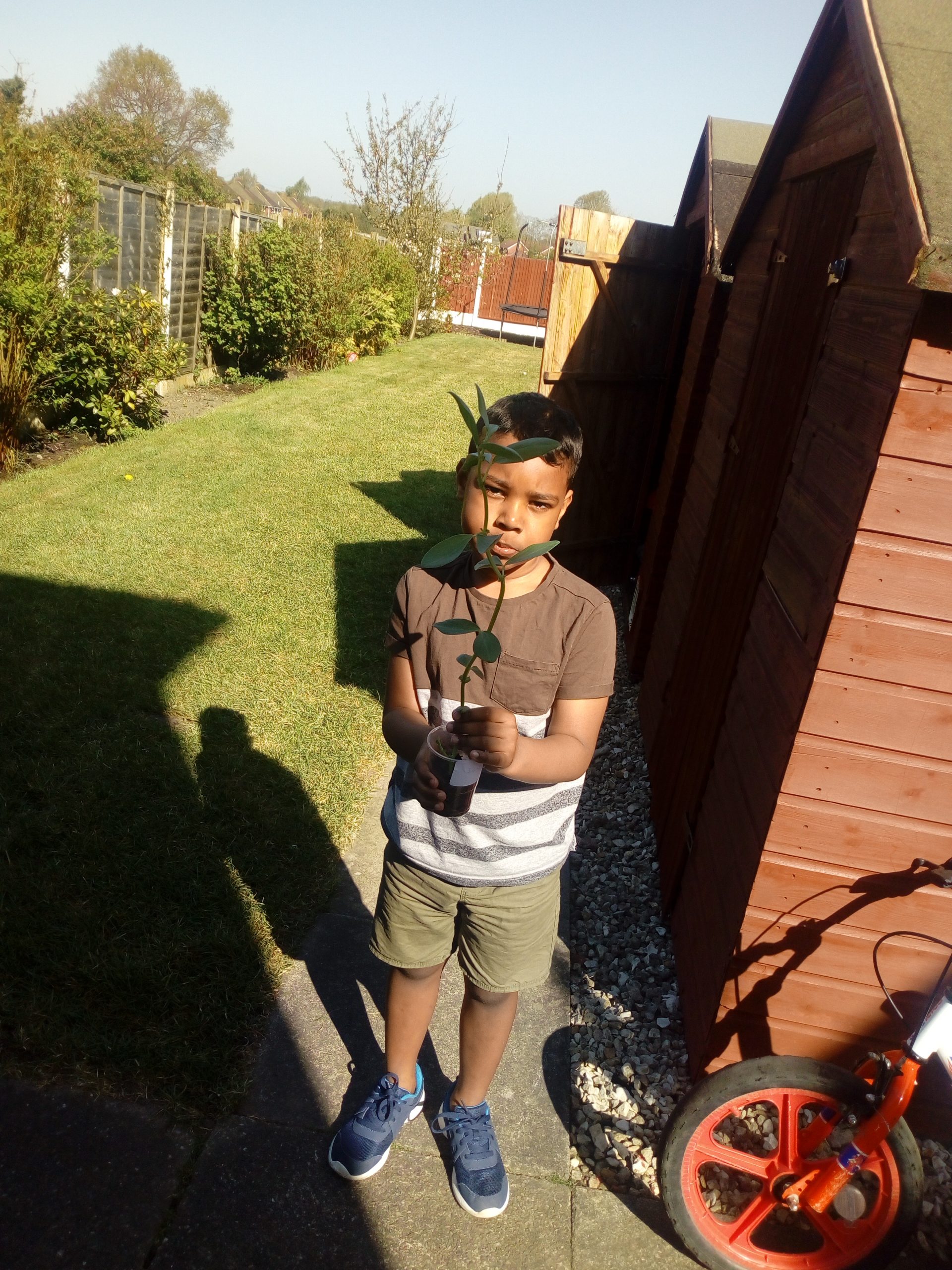 Junior has been growing plants in the garden.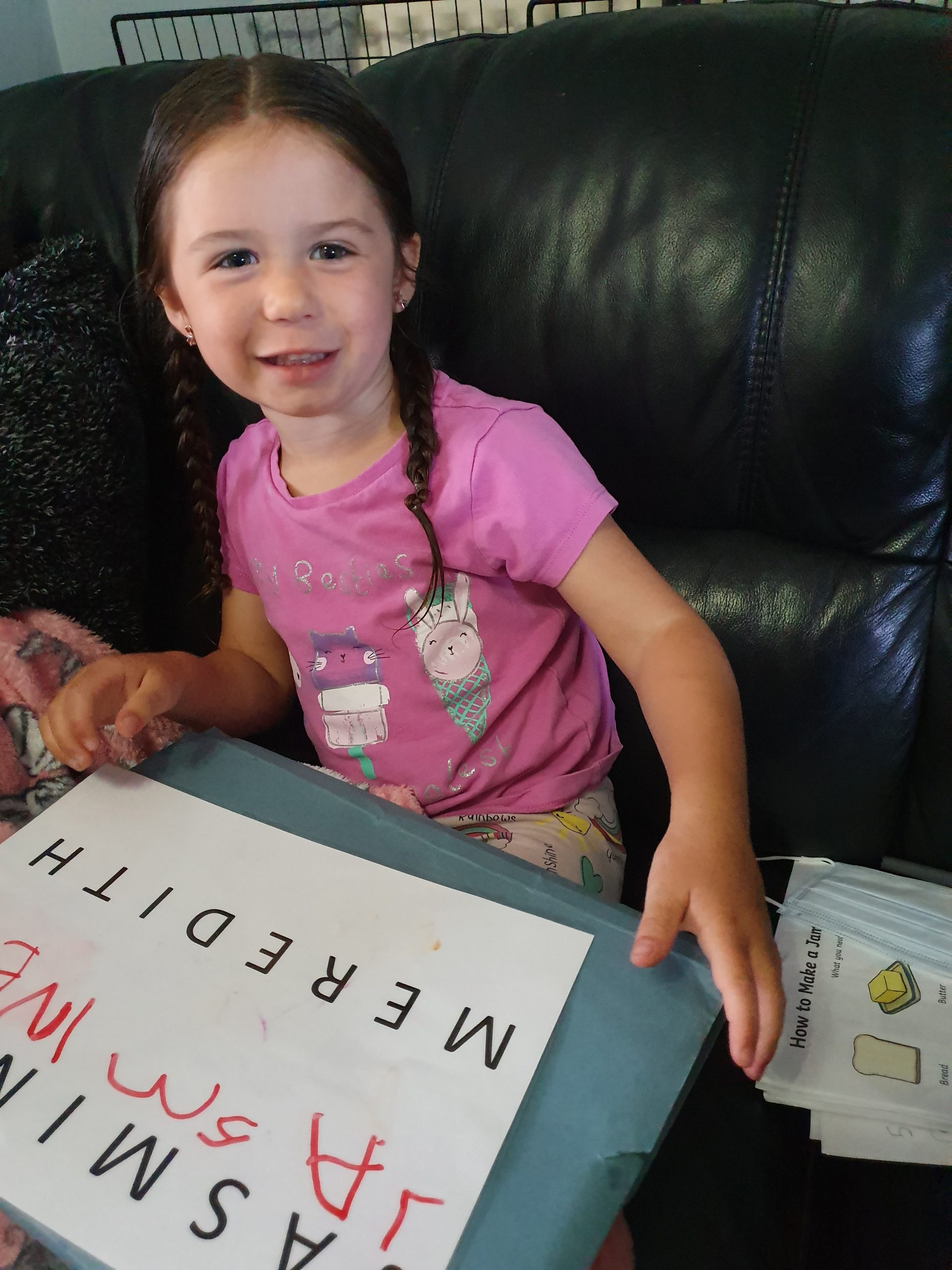 Jasmine has been learning to write her name.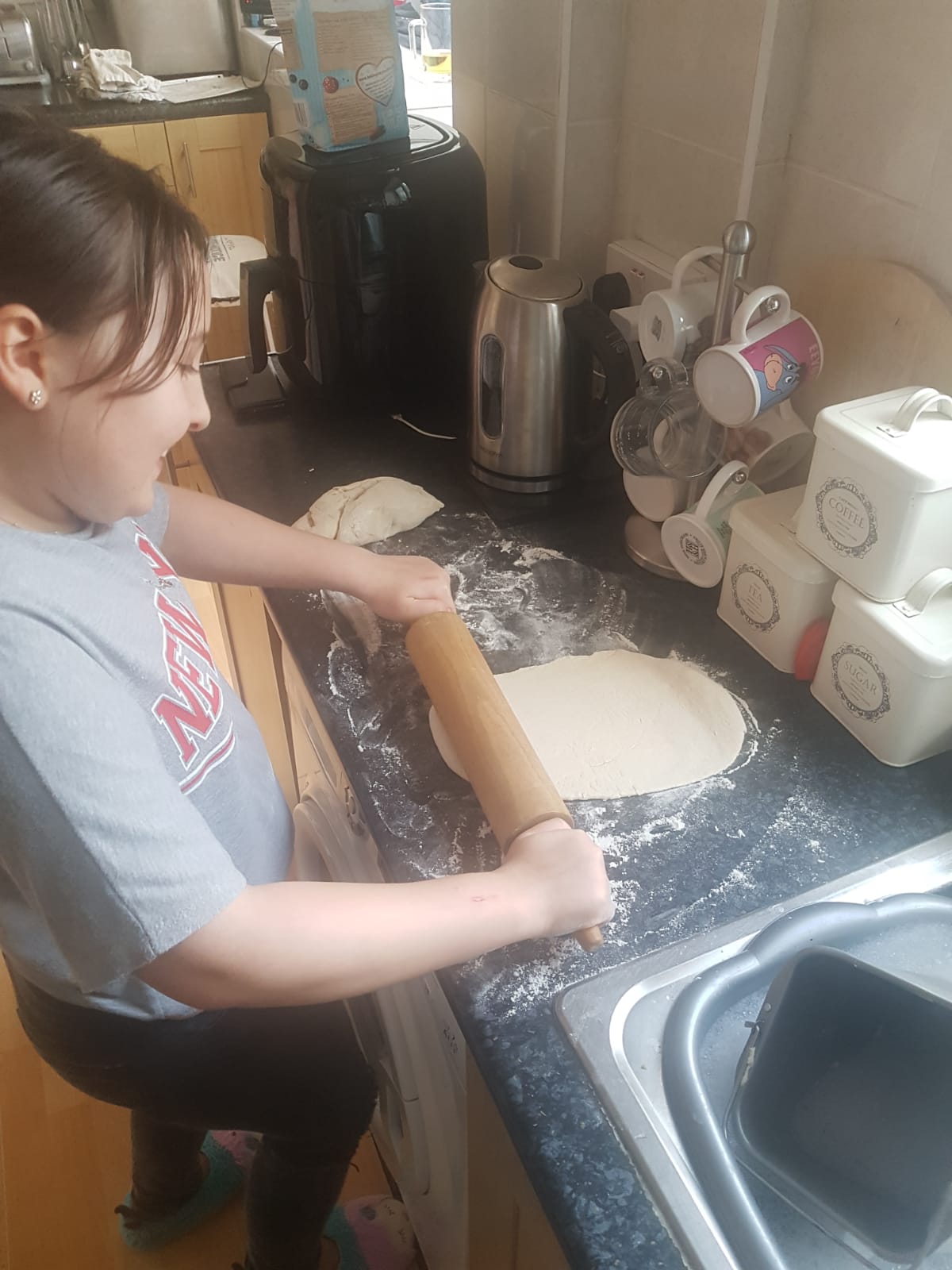 Ella in Y6 has been using her Maths knowledge whilst baking at home.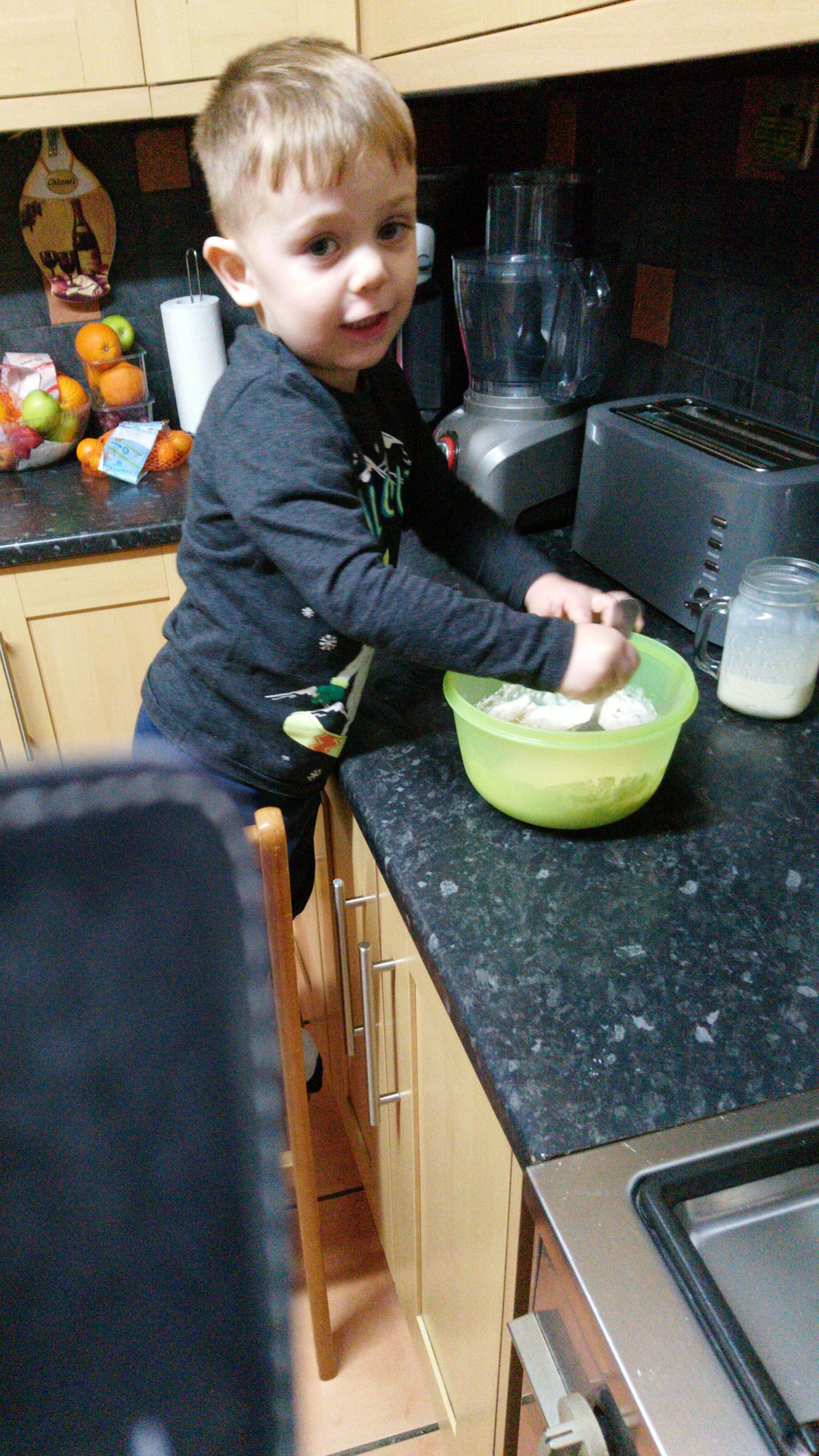 Duane has been busy baking and helping Mummy to cook at home.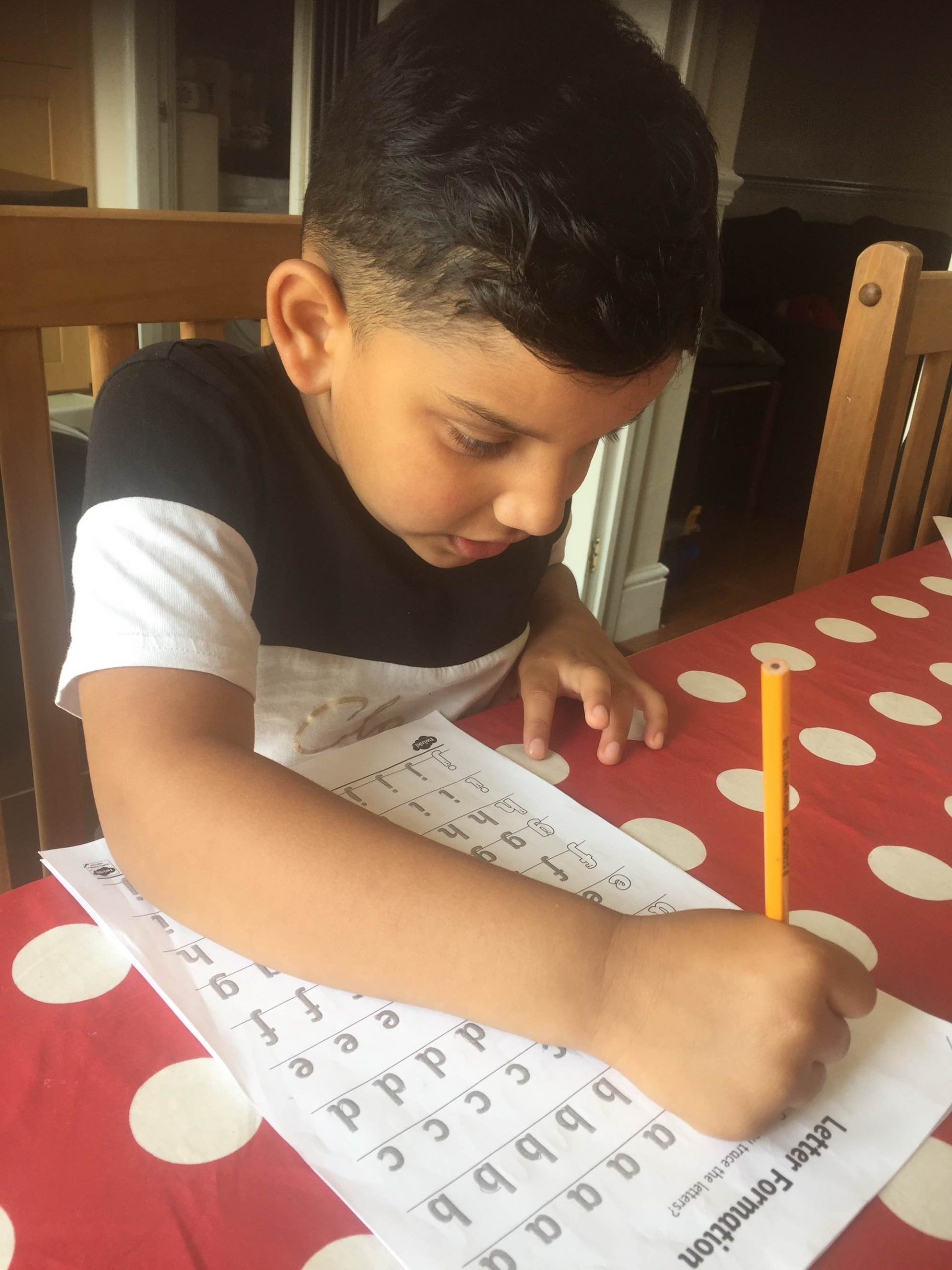 Ranvir has been practising his letter formation at home.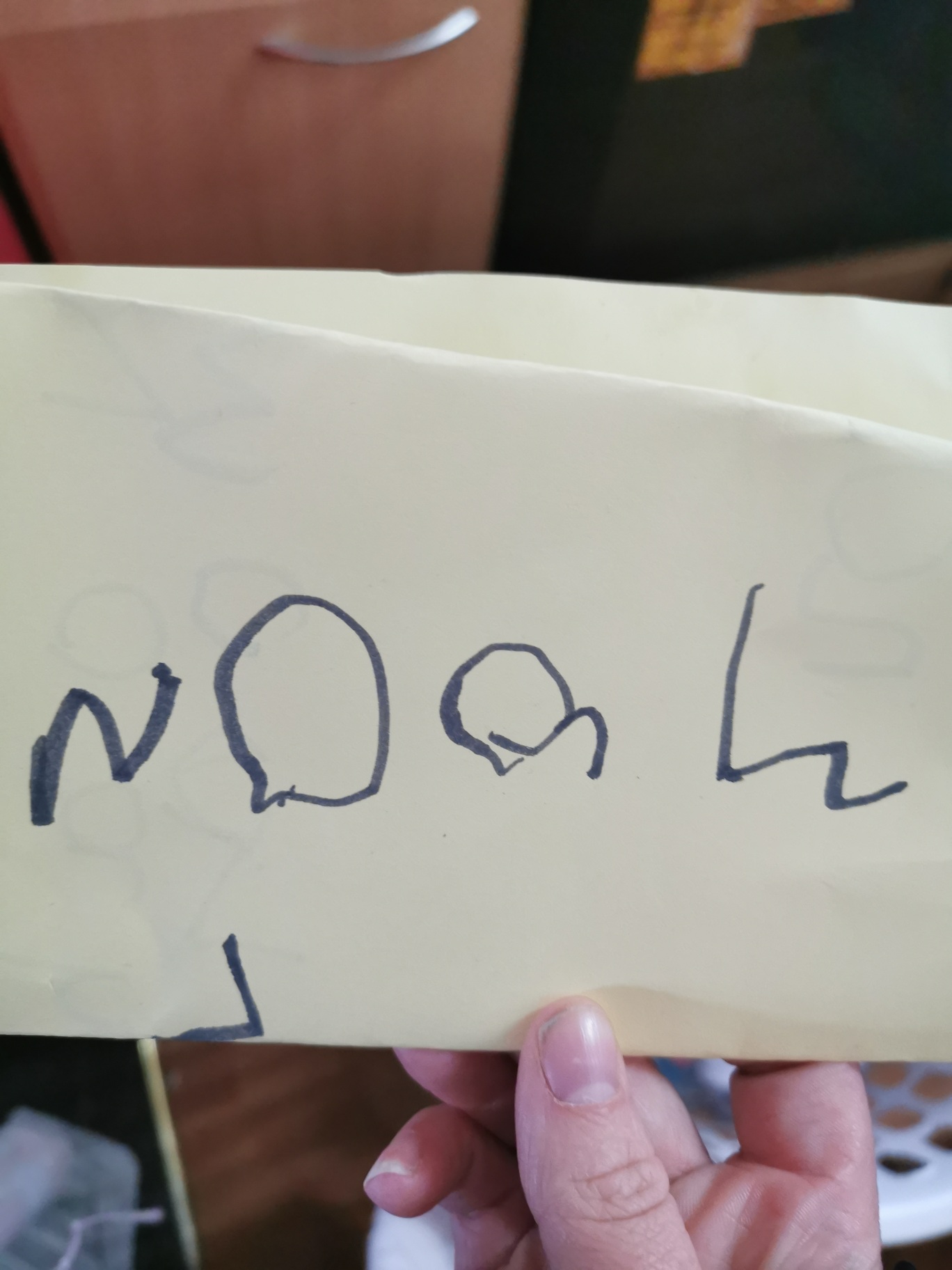 Noah has been writing his name at home.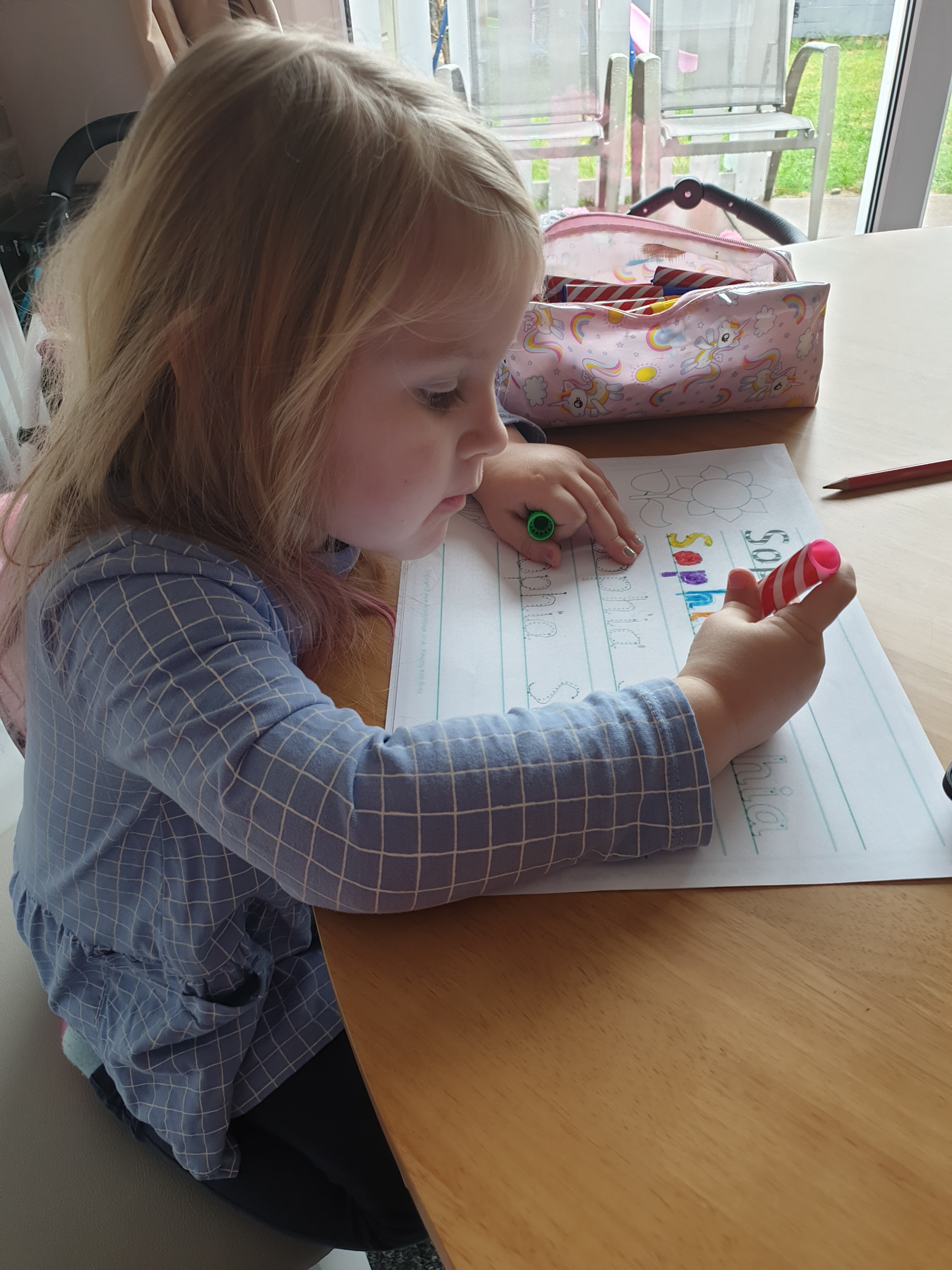 Sophia has been practising how to write her name.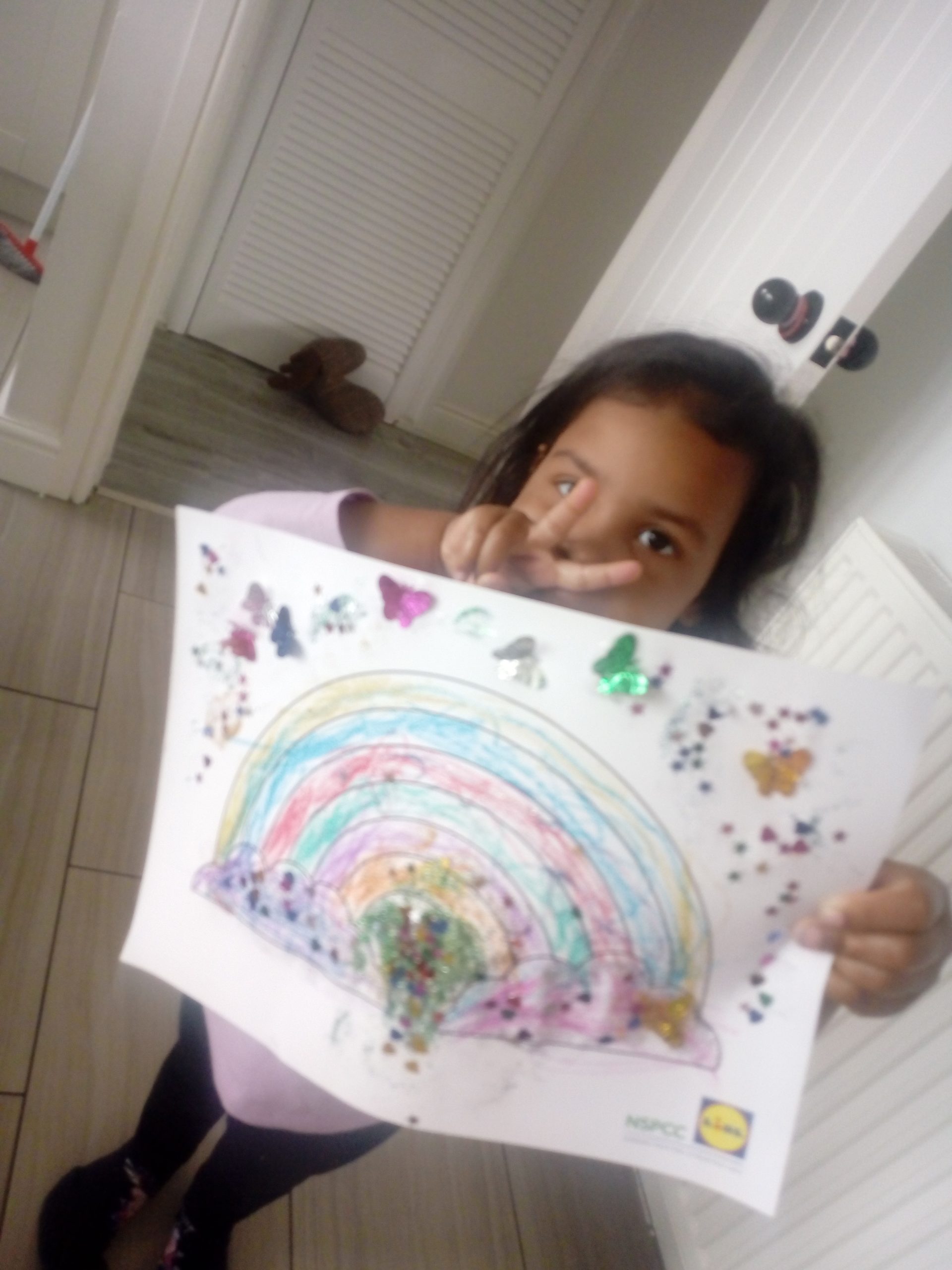 Caprece has been using a range of materials to create a lovely rainbow.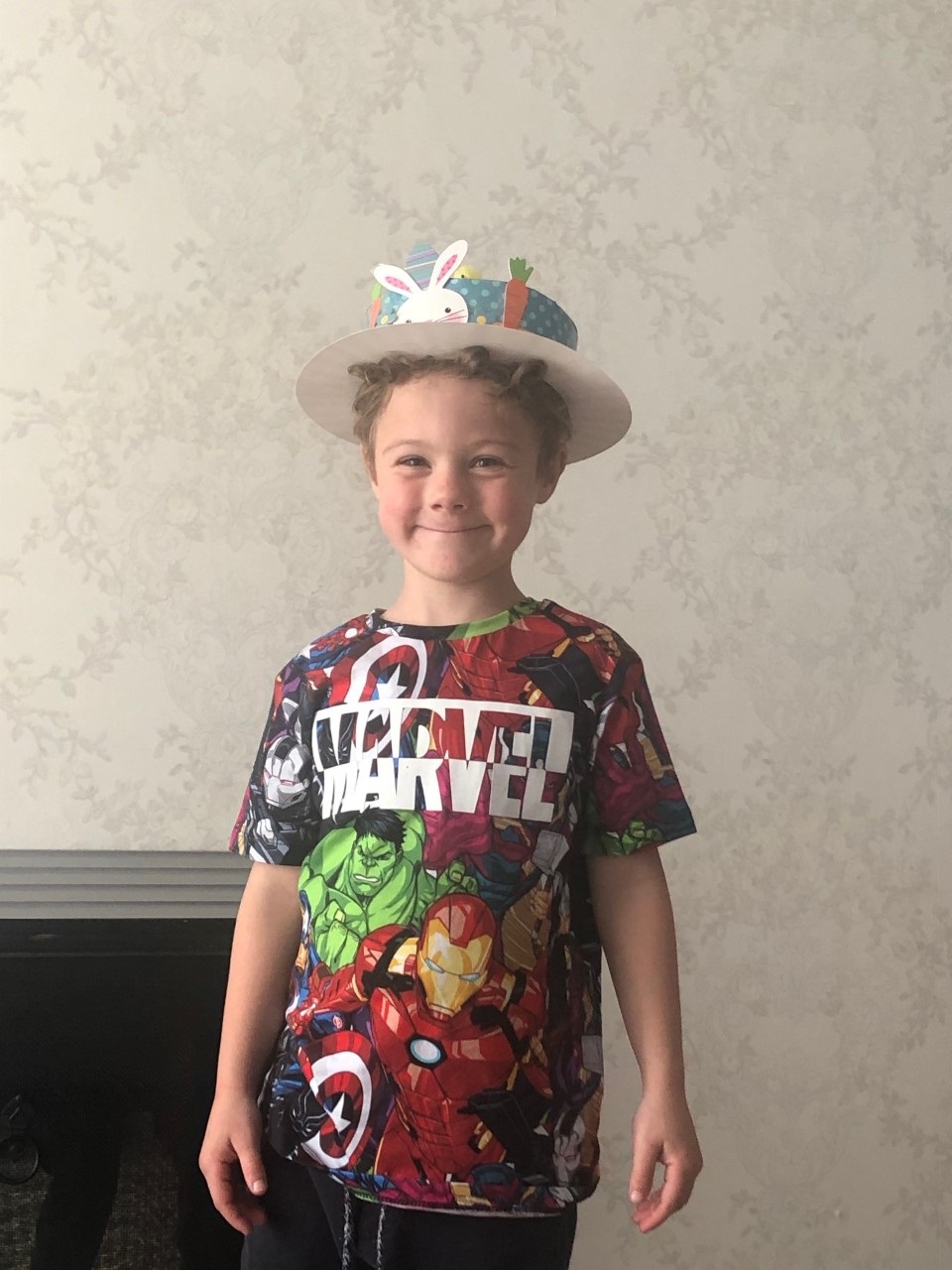 Mason has used his creative skills to make a wonderful Easter bonnet.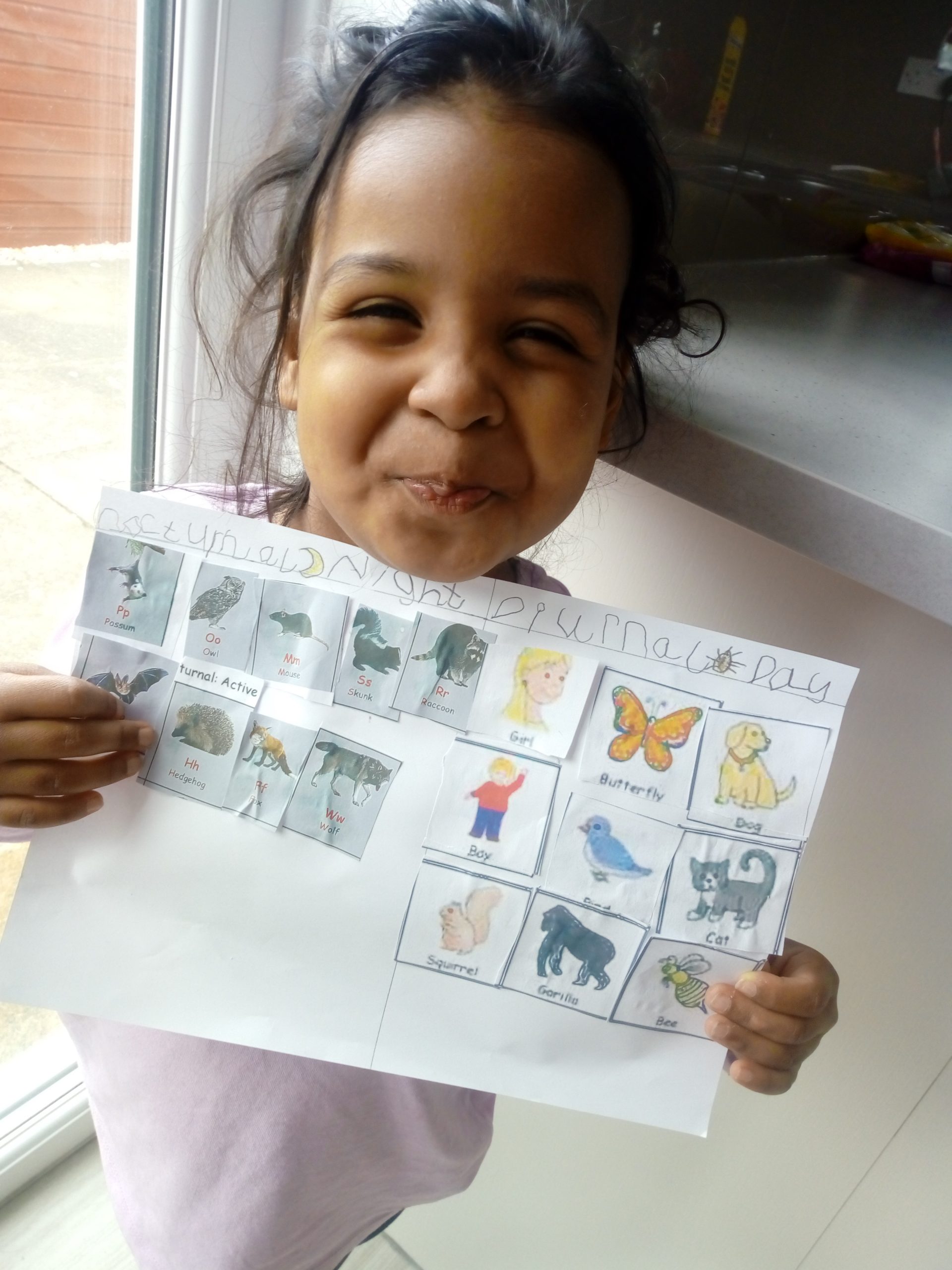 Caprece has been learning about nocturnal animals.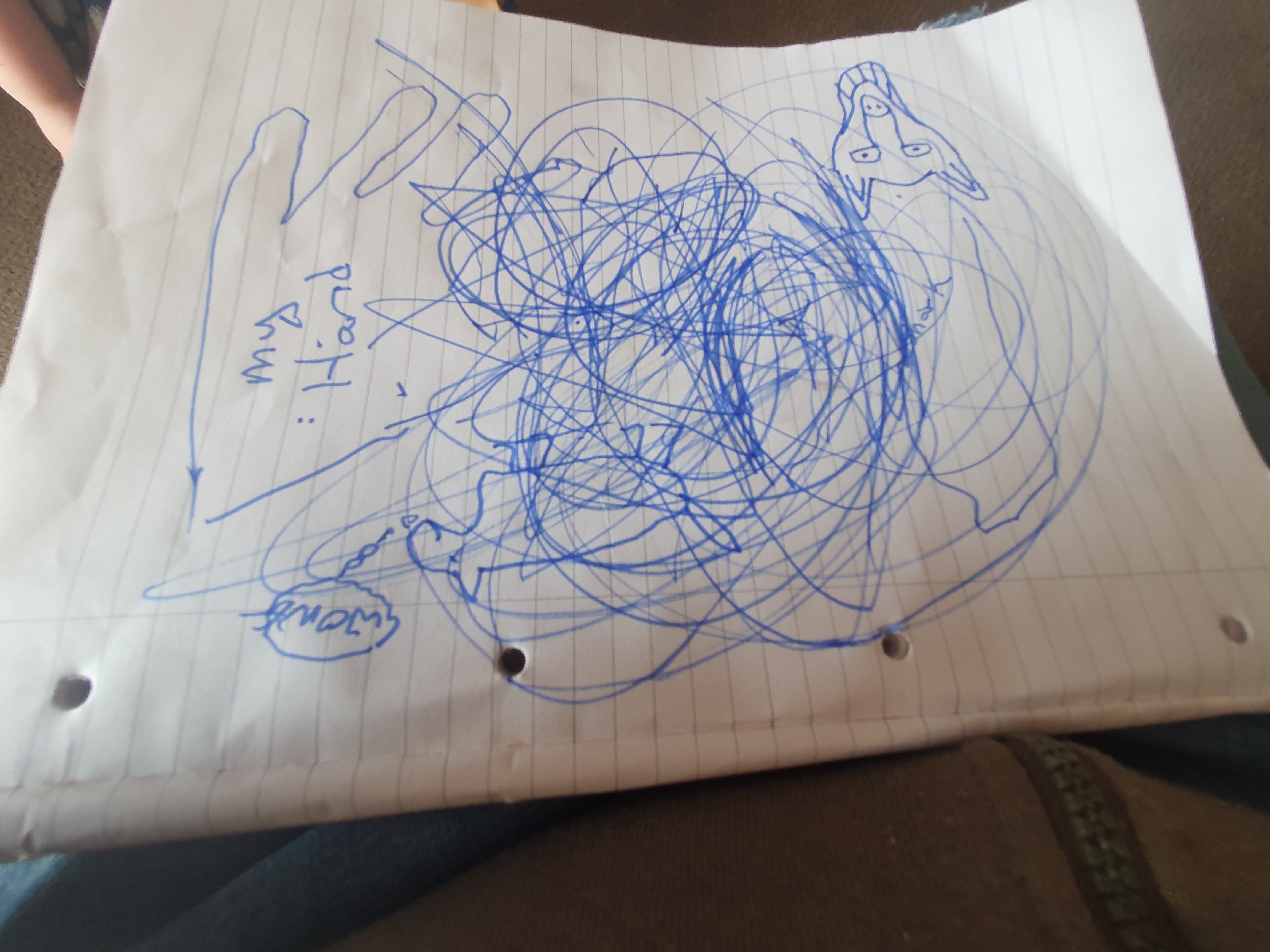 Mason in Nursery has been busy making marks!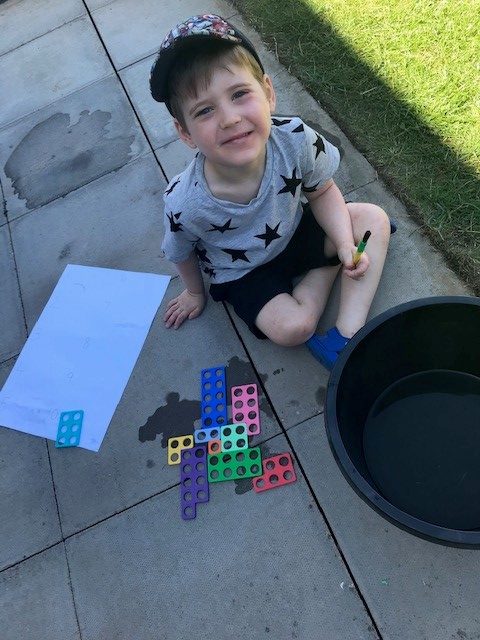 Archie has been making arrangements to represent vehicles and then counting how much Numicon he has used.
Ranvir has been counting and practising his number formation.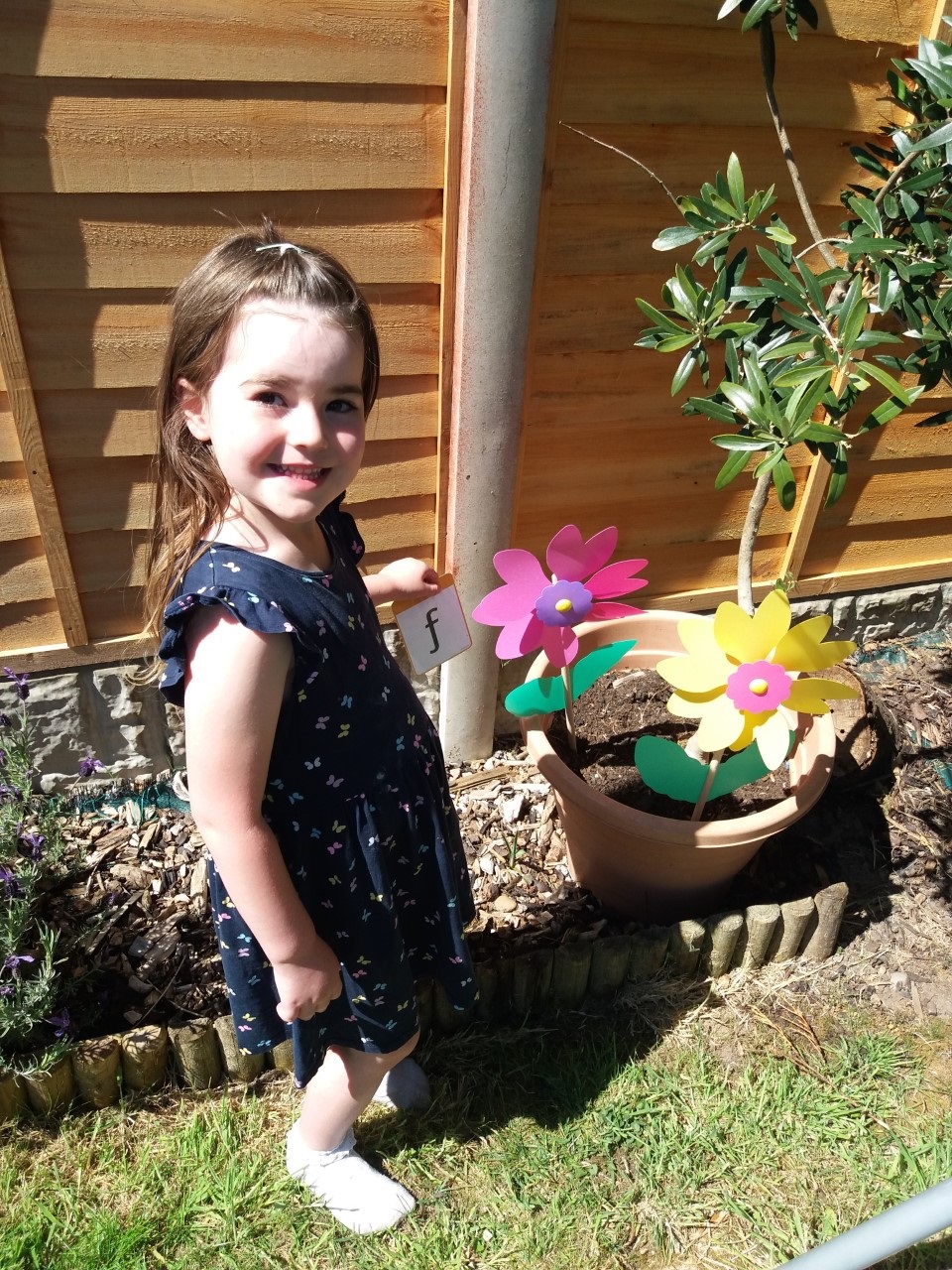 Olivia has been on a scavenger hunt in her garden, searching for RWI letter sounds.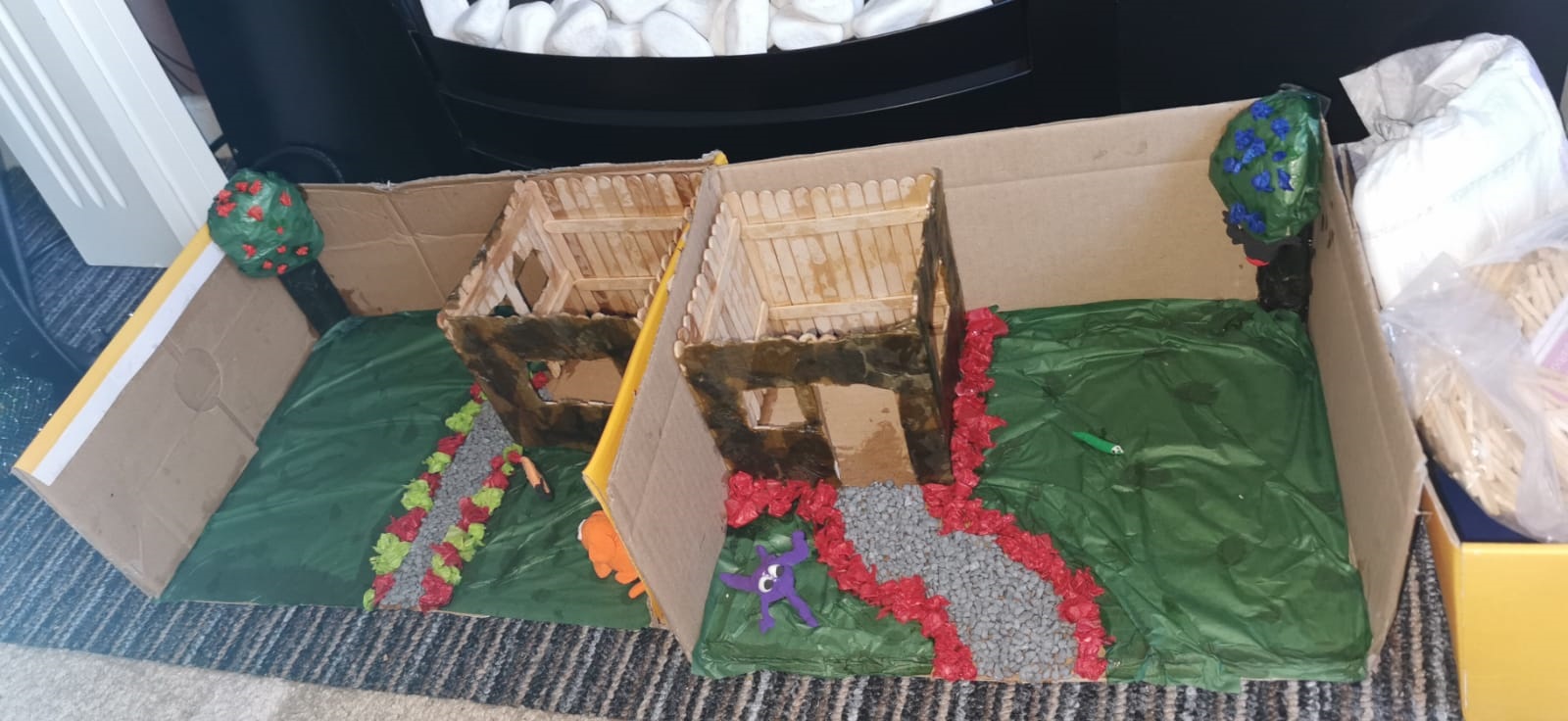 Noah and Lucas have been busy creating wonderful fairy houses.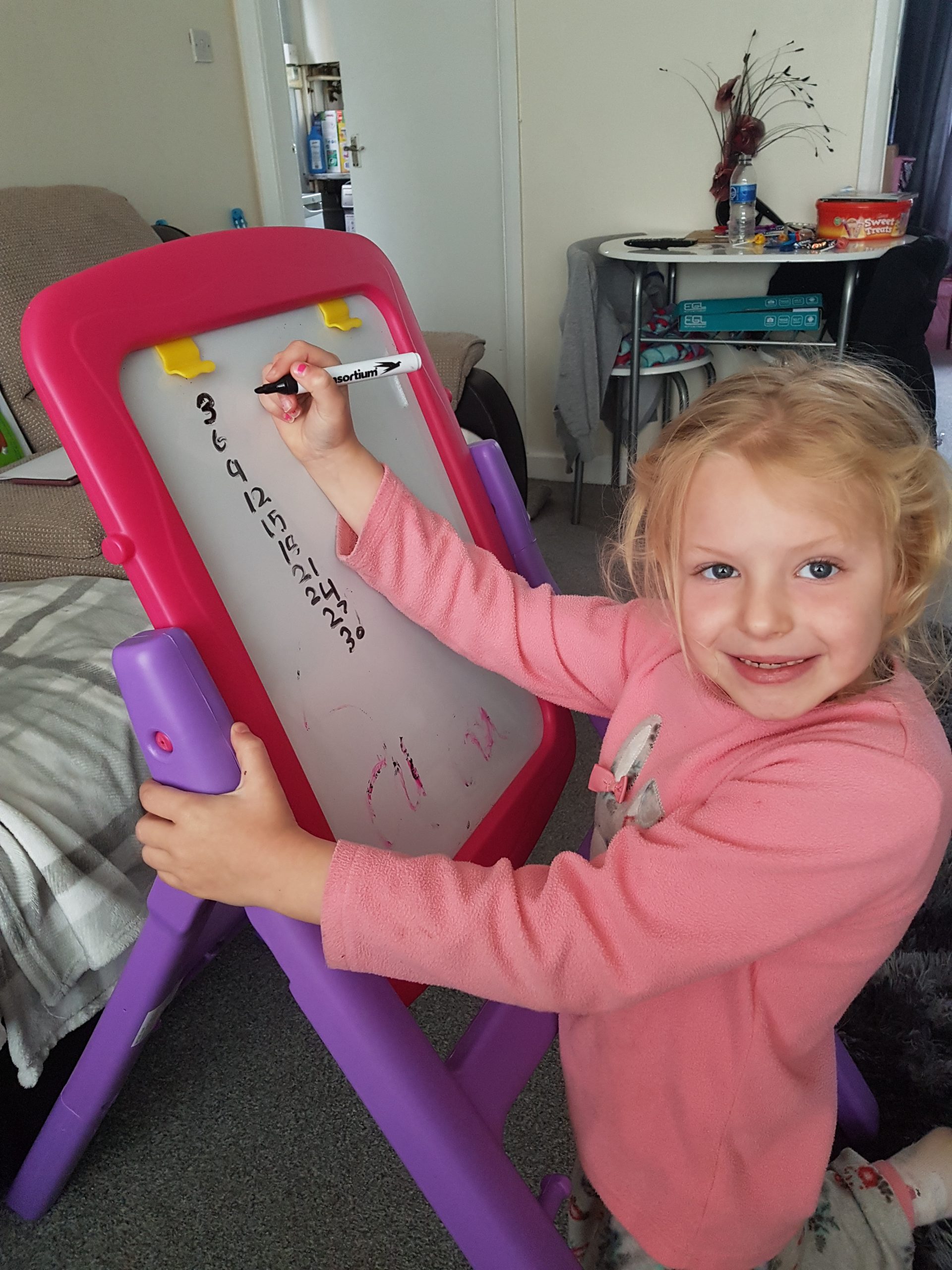 Amelia has been practising her counting and times tables at home. Well done!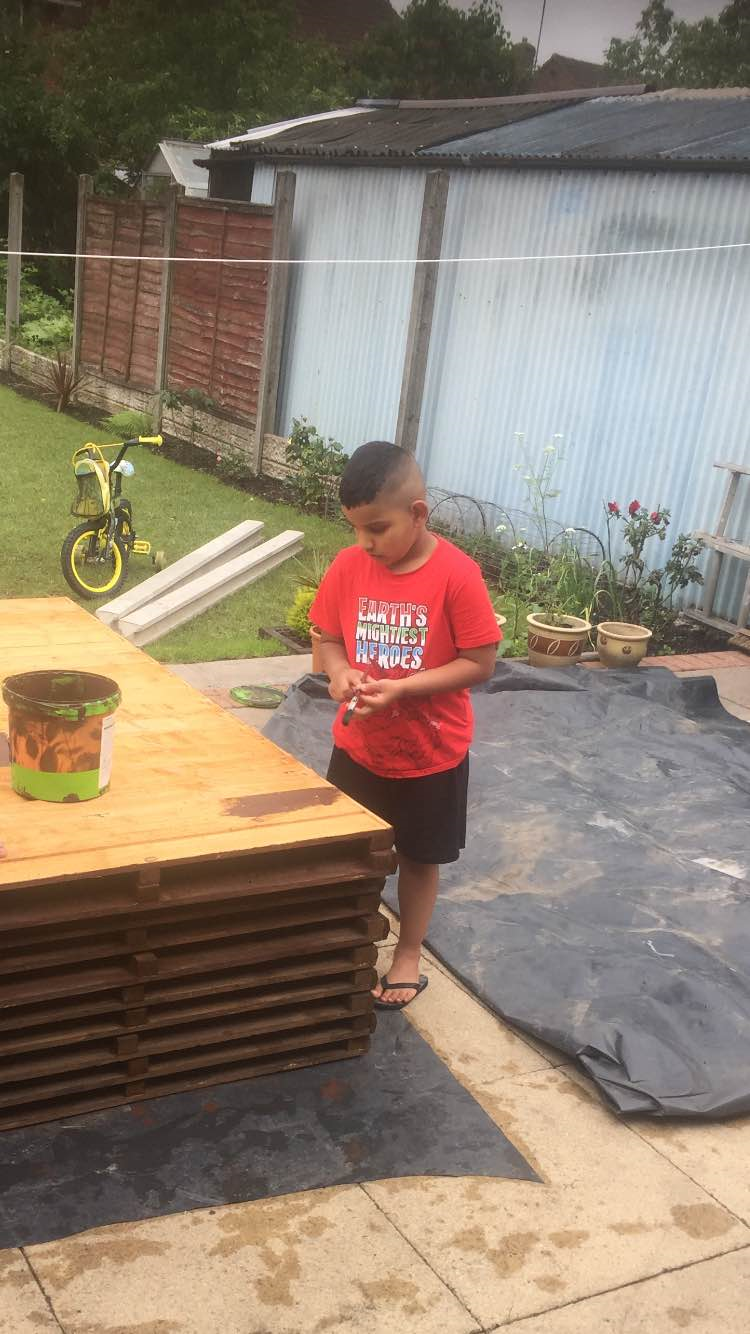 Ranvir has been busy helping his Dad to paint the garden fences.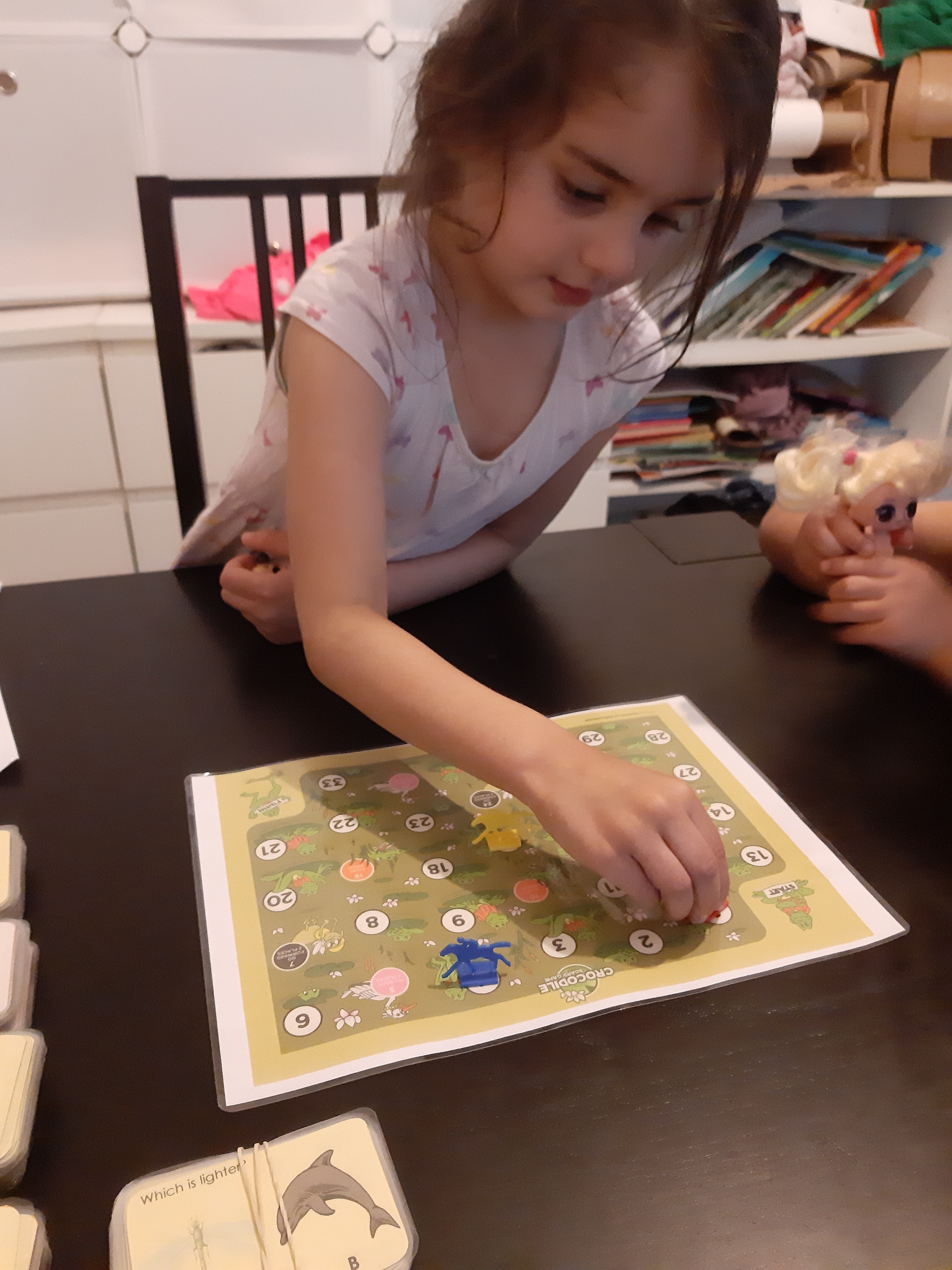 Sofia has been playing number games at home.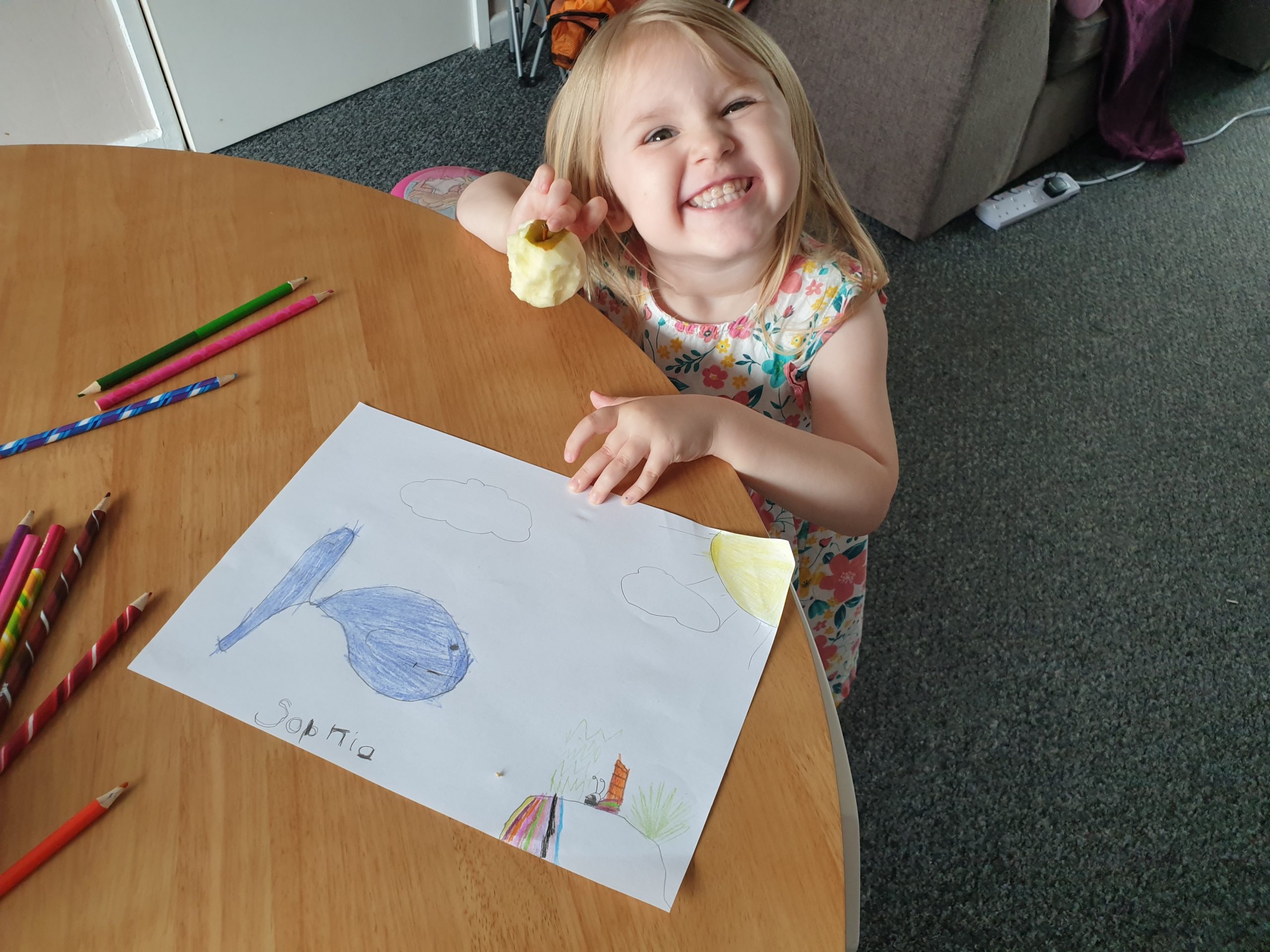 Sophia has made an excellent effort to complete the Nursery project on The Snail and the Whale!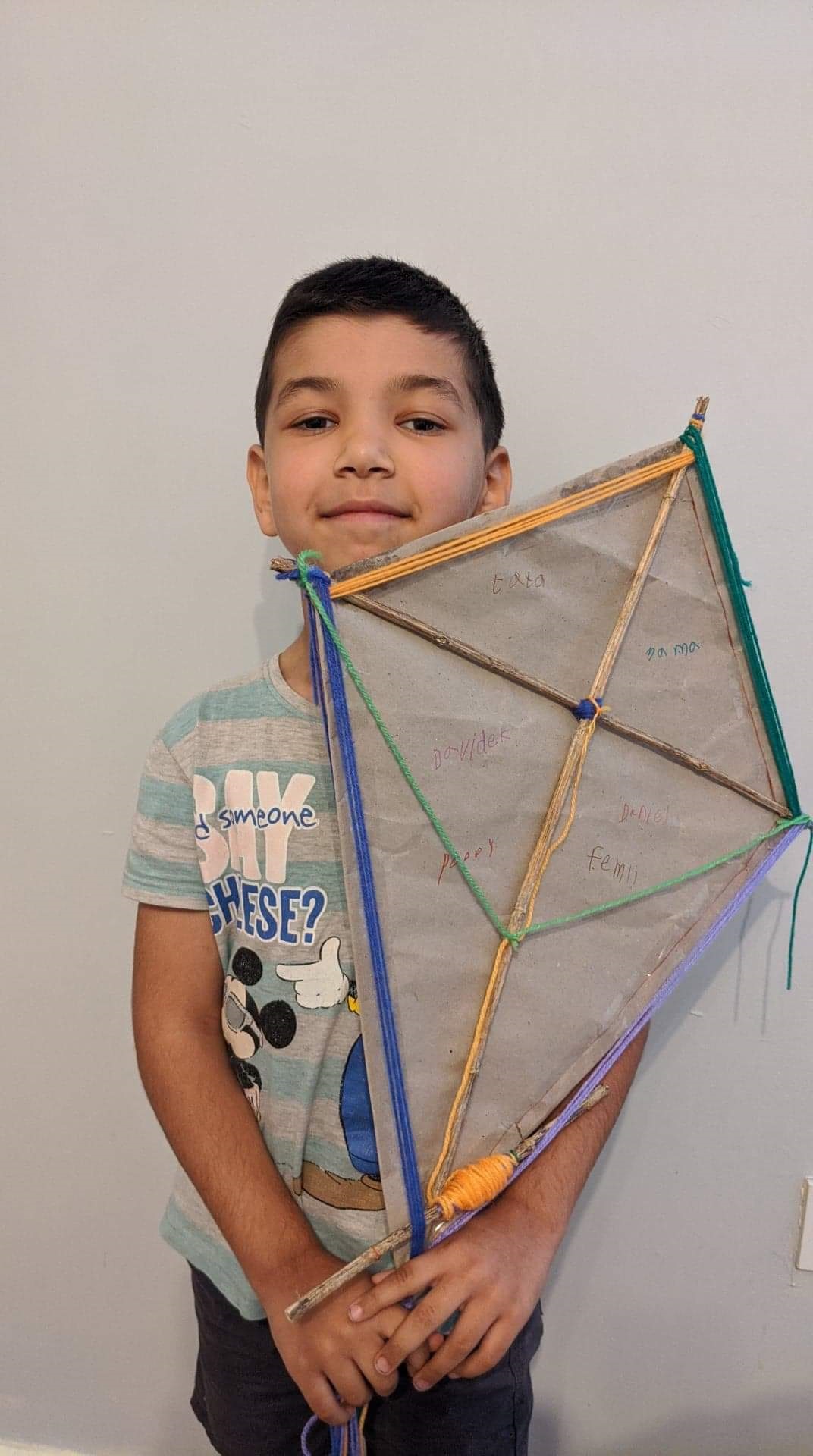 Daniel has been putting his design skills to use whilst creating a kite – great work!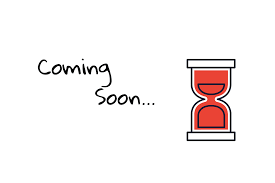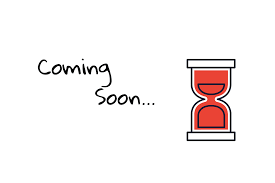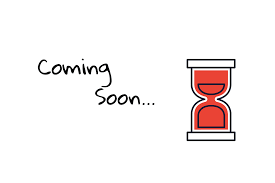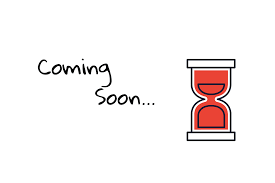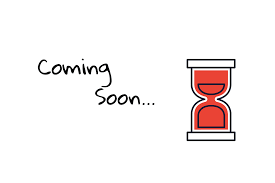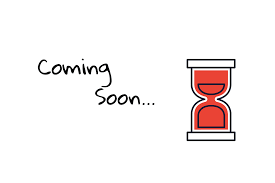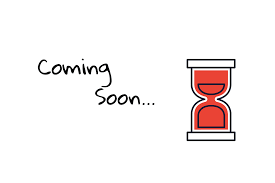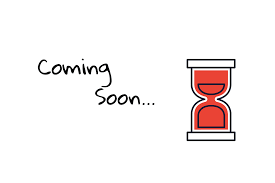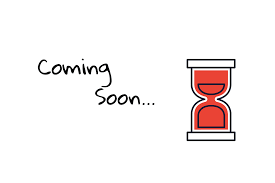 Archie's NHS Clap for Carers
Emily's NHS Clap for Carers
At home, Archie has also been practising his inital RWI sounds.
Ella has been playing netball in her garden.
A Special Message from the Staff at Berrybrook…
Please use the link below to read the latest Trust parent newsletter.  https://sway.office.com/YQrdq7fsIsAZzrqY?ref=email 
Considering we have been away for a while, we thought we'd share some of the things that make us smile... https://youtu.be/jQw4ISVftEw